Faster and More Convenient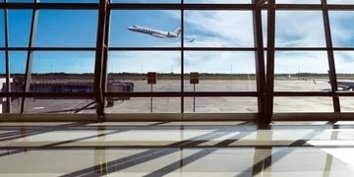 "We take you straight to the airport on your schedule"
Most of our Phoenix airport shuttle rides are non-stop for the same price. In other words, other Phoenix shuttle services usually stop many times to get their passengers, and take several hours longer to PHX Intl Airport. If it's early in the morning, they many have to pick you up at 3 am instead of 5 am for the same flight. Lots of people, definitely not very Super or a First Class ride.
Airport Pickup Locations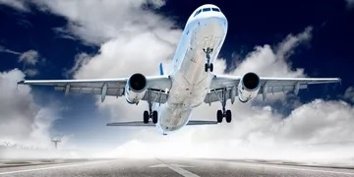 "Look for a Big White Mercedes Shuttle, SUV, or a Private Car where it says Prearranged."
Terminal 3 - Prearranged
is across the street from Door 6, south side of the terminal.
Terminal 4 - Prearranged
is across the crosswalk from Door 3, north side, first floor.