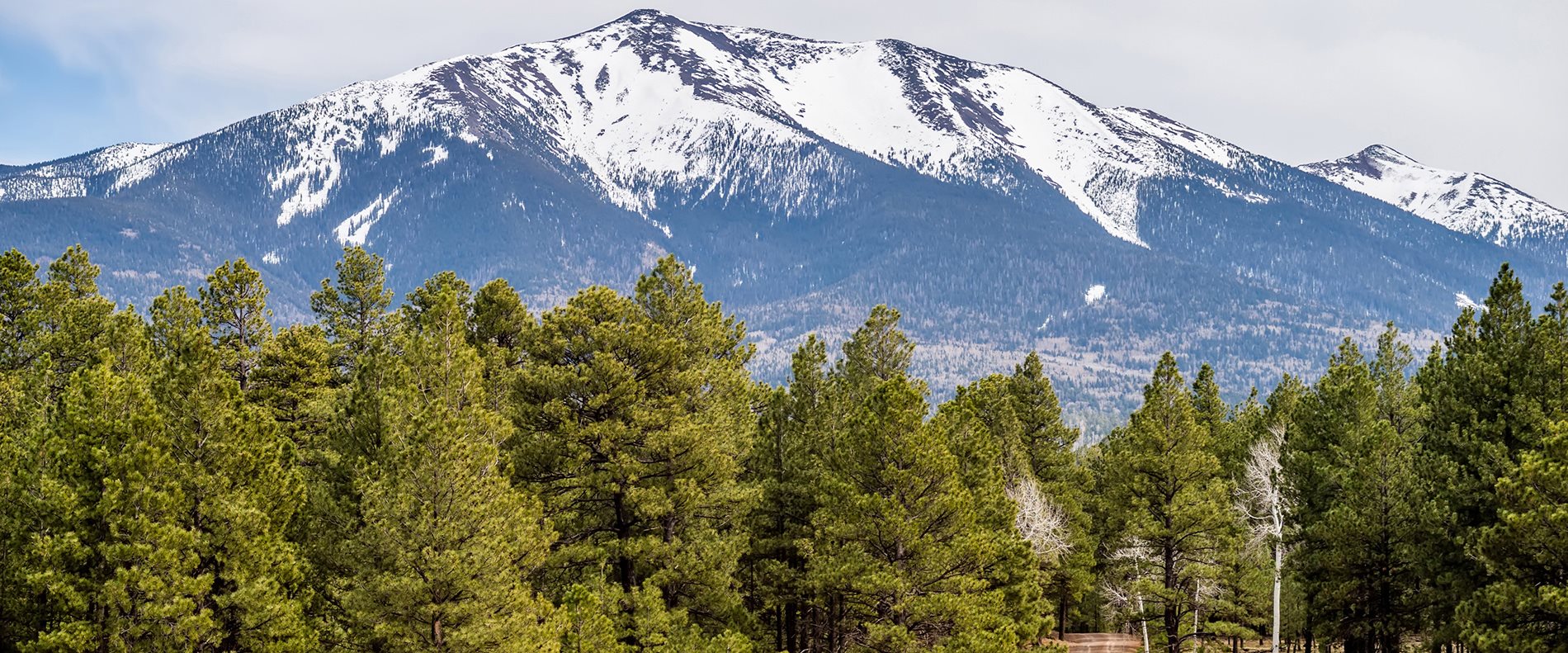 The Fastest and Safest Shuttle Service in Town
You have finally planned a vacation that you have always wanted, but the first problem you're going to face if you're located in Flagstaff is the fact that you need to get to the airport. Getting to the Phoenix airport is tough. Not only is it a long drive before your flight, but parking is expensive. PHX is far from the City of Flagstaff and secondly no transportation is fast with the bus and other shared ride shuttle services taking about twice as long since they stop and wait over and over again. We offer the fastest and safest shuttle service in town. Our non-stop service is door to door, which eliminates the need for other expensive short distance transportation. The following are some of the benefits that we offer in travelling from Flagstaff to Phoenix with the quickest and safest shuttle service in town:
Professional Shuttle Drivers:
Our group of extremely dedicated and passionate drivers will make you rethink about how other shuttle services operate. We see people get crammed into vans and buses all the time like a bunch of sardines or cattle. Several shuttle drivers switch off and its not their fault because companies don't really care about their passengers stopping and waiting over and over again. They also pick people up and drop people off at gas stations, Denny's and bus stops. Our shuttle service has professional drivers with a track record of being on time as they are always strictly monitored. They are also a lot better quality than many of the drivers you will meet at other companies.
If you want a Shuttle Phoenix to Flagstaff, then the quickest possible way is through our shuttle service. We pride ourselves in being the top shuttle provider because we can help you have a much more convenient and a much better experience. In your success, lies our success by providing fast, responsive and excellent customer service we are the best in town. Flagstaff Shuttle provides door to door services in Flagstaff as well as the entire State of Arizona. We believe all people in this amazing state should have the satisfaction of going to the airport on time and not miss their flight or be on a shuttle or bus for several hours longer than they need to be.
Unlike other companies we don't stop for picking up other passengers along the way. If it's 1-3 people, we pick you up in a nice car or a Mercedes shuttle for 4 people or more. We take you straight to the airport without any hassles and without wasting your time waiting at multiple bus stops. Options for discounts are also available. Our shuttle service is loyal to our passengers and tries to be the best at creating a great experience for them. If you live in Flagstaff and you have plans to go to Phoenix, then you can get on a discount of 10% by entering a promo code. Another option also available as far as discounts are concerned is the fact that if you're looking to make a round trip then you automatically qualify for a discount of 10% on both the two one ways and our company is willing to give you a free upgrade to non-stop.
Don't wait, call us today to try our Shuttle Flagstaff to Phoenix, AZ. You'll be much happier that you did.