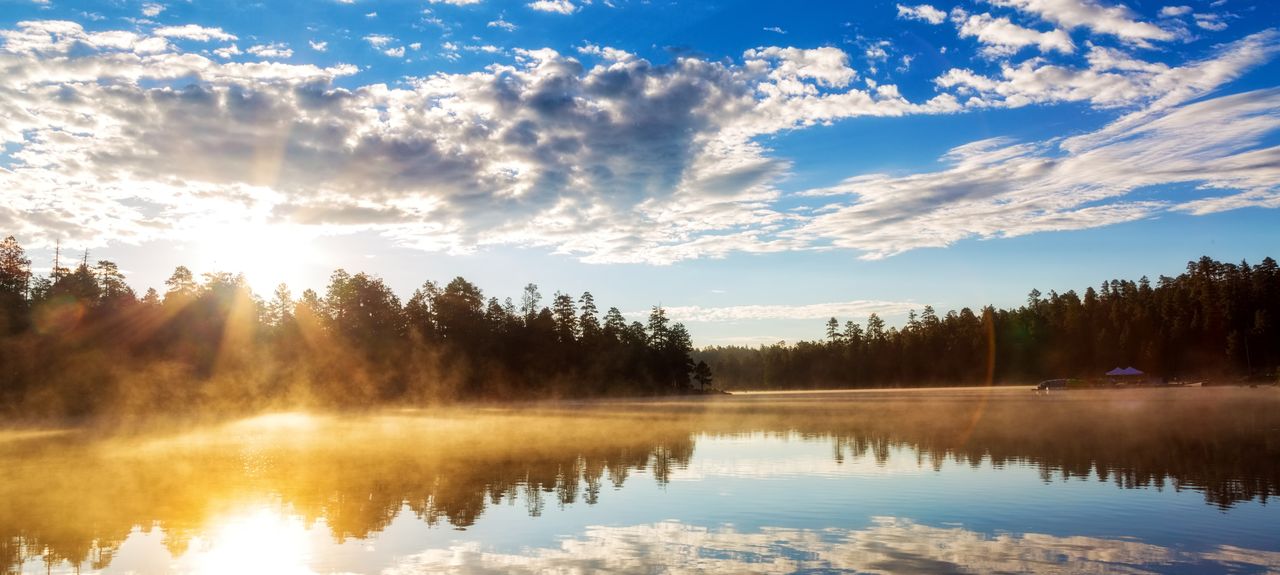 We provide transportation from Payson AZ to Phoenix AZ on your schedule. It's door to door service and normally no sharing due to COVID. Pricing is affordable and the service is fast, safe, reliable and convenient. Unlike ride sharing companies like Uber and Lyft we rarely cancel and drivers are assigned ahead of time, so you know you have a ride even if you live somewhere far away where drivers are not normally available.
We are currently the best and biggest shuttle service in Arizona for a lot of reasons. Number one is flexibility, anywhere, anytime, and reviews. Most transportation companies only have 2.5 stars. We have 4 to 5 stars. With over 50,000 customers, we have the experience to make your trip a lot less stressful. Most drivers show up 5 or 10 minutes early at your home, or right on time at the airport since they won't allow us to wait. We do trips from Phoenix to Payson and Payson to Phoenix.
Payson is a beautiful place with lots of majestic green trees. Arizona actually has the largest pine forest in the nation. Payson AZ has camping, gift shops, cabins, resort hotels and fishing. It's in the middle of Phoenix and Show Low. Lots of nice nature hikes with shade and much cooler than Phoenix in the summertime. More things to do than Greer. Payson has grocery stores, gas stations, cafes and the typical chain restaurants. It's also home to lots of wild animals like deer, bunnies, and coyotes. You may even see an occasional raccoon or mountain lion. Be careful on the freeway at night, it's like all the wild animals decided to throw a party on the road and they will run next to your car on the freeway.