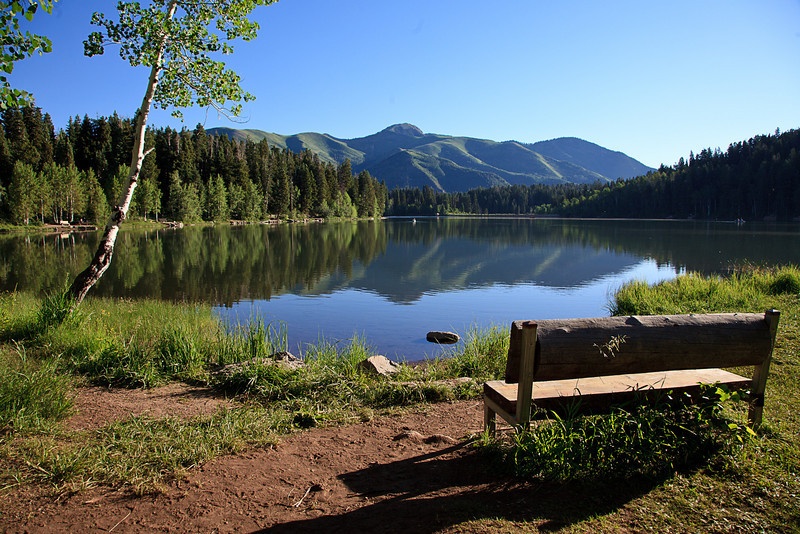 Payson to Phoenix by shuttle is about a one hour and 26 minute drive. Payson, AZ is 90 miles from downtown Phoenix, AZ. There is only one company aside from taxis that go from Phoenix to Payson and that's Airport Shuttle of Phoenix. They also go by Payson Shuttle. Airport Shuttle of Phoenix is a 24/7 door to door shuttle service. They can pick you up and drop you off at any address.
If you've never visited Payson before, it's really beautiful with pine trees everywhere. It's a great place to spend the weekend with your spouse and kids, and enjoy a wood burning fireplace. It's also a great place to go camping. Plenty of local restaurants and gift shops to check out.
Taking a taxi is very expensive at about $2 to $2.30 per mile. You're better off taking a shuttle for half the price. Don't worry it's still non-stop, and you don't have to share. Uber and Lyft won't go all the way to Payson, because the drivers don't get paid to drive back. Greyhound doesn't go to Payson either. So unless you like to pay taxi rates or pay a lot more for a rental car, we're your only option. Most people don't realize that rental cars charge an extra $150 to $250 to drop off the rental car at a different location. In other words you can't just drop it off in Payson, so you'll end up paying for a bunch of extra days, taxes and gas.
Arizona Shuttle also does not go from Phoenix to Payson. One thing that makes Airport Shuttle of Phoenix very different is we don't operate like a bus. In other words, we don't squish a bunch of people into a van or bus with stop after stop, waiting for 30 minutes each time. So it takes about half the time to get to your destination. They also don't leave you at a bus stop. They take you all the way to where you want to go, and it's just as fast as driving a car directly there.
We also have nicer cars for 1-3 people instead of a shuttle. Cars include Lexus, Mercedes, Chrysler and Lincoln. We have Mercedes shuttles for groups of 4 or more people. We have great reviews, reliability, safety and our service is more convenient.