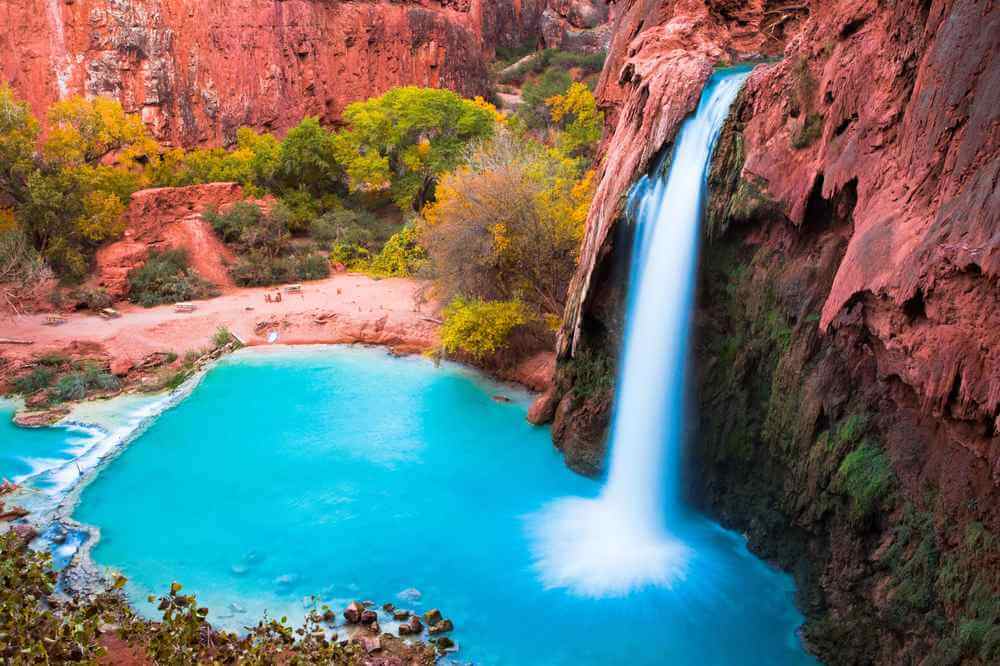 Phoenix to Lake Havasu Shuttle operates 24/7. We are the only company aside from the Greyhound and taxi services that go to Lake Havasu, AZ. Arizona Shuttle does not go to Lake Havasu. The ride to Lake Havasu takes about 3 hours and 20 minutes in normal traffic. Rush hour can add about 30 minutes to the trip.
We can pick you up anytime. We also pick you up and drop you off at any address. It's also usually non-stop in a nicer vehicle. Pricing is affordable and similar to Uber or Lyft. Uber and Lyft drivers won't go that far because they don't want to drive all the way back to Phoenix for free. If you try to get a ride from them, they will cancel on you repeatedly for that reason.
If you're on a budget you can take the Greyhound, but it will take about 7 hours to get there from Phoenix to Lake Havasu. That's about twice as long squished on a bus with 54 other people. We pick you up in a luxury car or shuttle and it's normally non-stop. The reason it takes so long on the Greyhound is they stop and wait repeatedly for 30 minutes to an hour at a time. They can also be 30 minutes to an hour late leaving for Lake Havasu City. Basically you get what you pay for.
We are the best option because we take half the time, it's on your schedule, and we don't leave you at a bus stop. We also provide excellent service by helping with bags, offering pleasant conversation, and information about the area. Drivers will cater to your needs. If you want to stop and use the restroom, get food or something to drink, they are happy to accommodate you. They're also patient with older people, understanding with kids, pet friendly and helpful with people that have disabilities.
If you need information about things to do in Lake Havasu, don't hesitate to ask. Drivers usually know where the best places to eat are and things to do. If you have any specific questions, please give us a call or ask through the chat window. You can check rates using the blue button below. Please use promo code "ONLINE" for one way trips to save 10%.