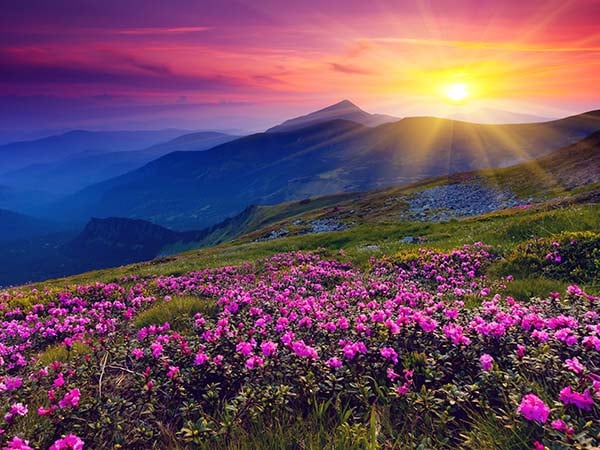 PHX to Tucson Shuttle picks you up from any address, not just Airports and drops you off at any location in Tucson. We can send you a Mercedes shuttle that includes more than 4 passengers or a nice car that includes 1 to 3 passengers. Our shuttles normally seat 11 or 14 passengers. You can have your own private car booked if you are willing to travel alone. With clean and new vehicles we offer Mercedes Sprinters, Chrysler 300c, Lincoln MKZ, Lexus ES300 Hybrid and many more depending on the amount of customers.
Distance and Time:
How far is Tucson from PHX? The distance in miles from PHX Sky Harbor International Airport to Tucson is normally 109.8 miles. How long is the trip? It takes about one hour and forty minutes to reach the destination with us. If you prefer a shared ride shuttle or a bus then the time frame is about three hours and thirty minutes. We are the fastest way to Tucson to Phoenix Shuttle compared to other service providers. Plus it's a lot more convenient and about the same price when you consider having to use multiple services to get home.
We offer our shuttle services 24/7 and normally reach the desired pick up location 5 to 10 minutes early, so you don't have to wait when you're on you're on your way to PHX airport . Just to keep in mind the delayed flights we change the schedule accordingly. For domestic flights we pick up 30 minutes after you land and for international flights we pick you up 45 minutes. We can pick you up earlier if you don't have any bags. Generally 15 minutes is normal if there are no checked bags. Our goal is to have happy customers and provide the best possible service, so we do what we can the right way.
Reservations and Bookings:
It's better for you to book the car or Phoenix to Tucson Shuttle as soon as possible keeping in mind the availability of driver. Last minute reservations cause scheduling problems so it is best that you make an early reservation if you want the best possible experience. Most of our rides are non-stop from PHX to Tucson so it makes it much easier for you to reach your destination on time. Still it never hurts to add a few minutes just in case of traffic or rush hour.
Ratings:
With more than 50,000 customers, Tucson Shuttle is on the verge of creating transportation history in just few years. Time is the most important aspect of an individual's life, so there is no compromise over it. We follow it by offering reasonable rates and more convenience as compared to other taxi services and Arizona shuttles. People are loving it. Our drivers are rated the highest as they are aware of all the rules and regulations of our company and keep in mind the demand of customers. So what are you waiting for? Just make an order and save yourself the stress of being left at bus stops, getting a taxi, Uber, or bugging your family to take you to the airport at 3 am. You'll be glad that you did.