---
PICTURES OF SEDONA:
Reason #1 to travel to Sedona AZ is that there is so much to see you could easily spend days hear looking at everything and still not see all of the great places Sedona has to offer. Sedona was a very spiritual place for the native Americans. Now it's a popular tourist destination. It's not as well known as the Grand Canyon, but most people would say it's more beautiful. Sedona is frequented by celebrities, actors and actresses, models and many people in the entertainment industry, because you just won't find photos like this anywhere else. Movies are shot here. It's also a great place to unplug, turn off the cell phone and disappear from technology for a few days. You'll see pretty quick from our pictures that it's very calming and peaceful place to visit.
This is our travel picture gallery for Sedona AZ. There are lot of beautiful places to take pictures, plenty of hiking, great restaurants and shopping. See for yourself, and if you like what you see, come visit us in Sedona AZ.
---
MORNING STRETCHES: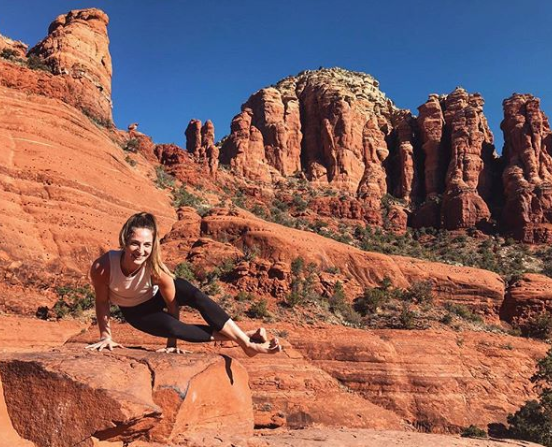 Yoga in front of the red rock mountains of Sedona.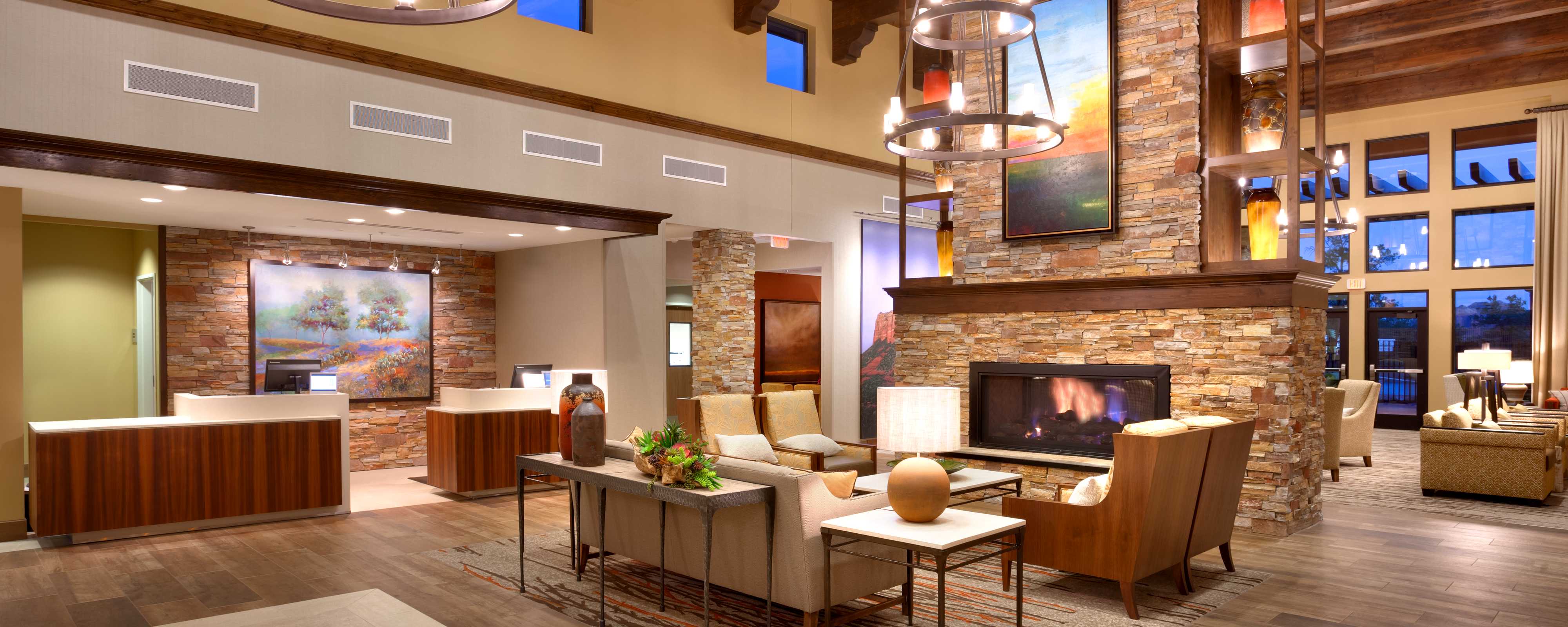 Marriot Sedona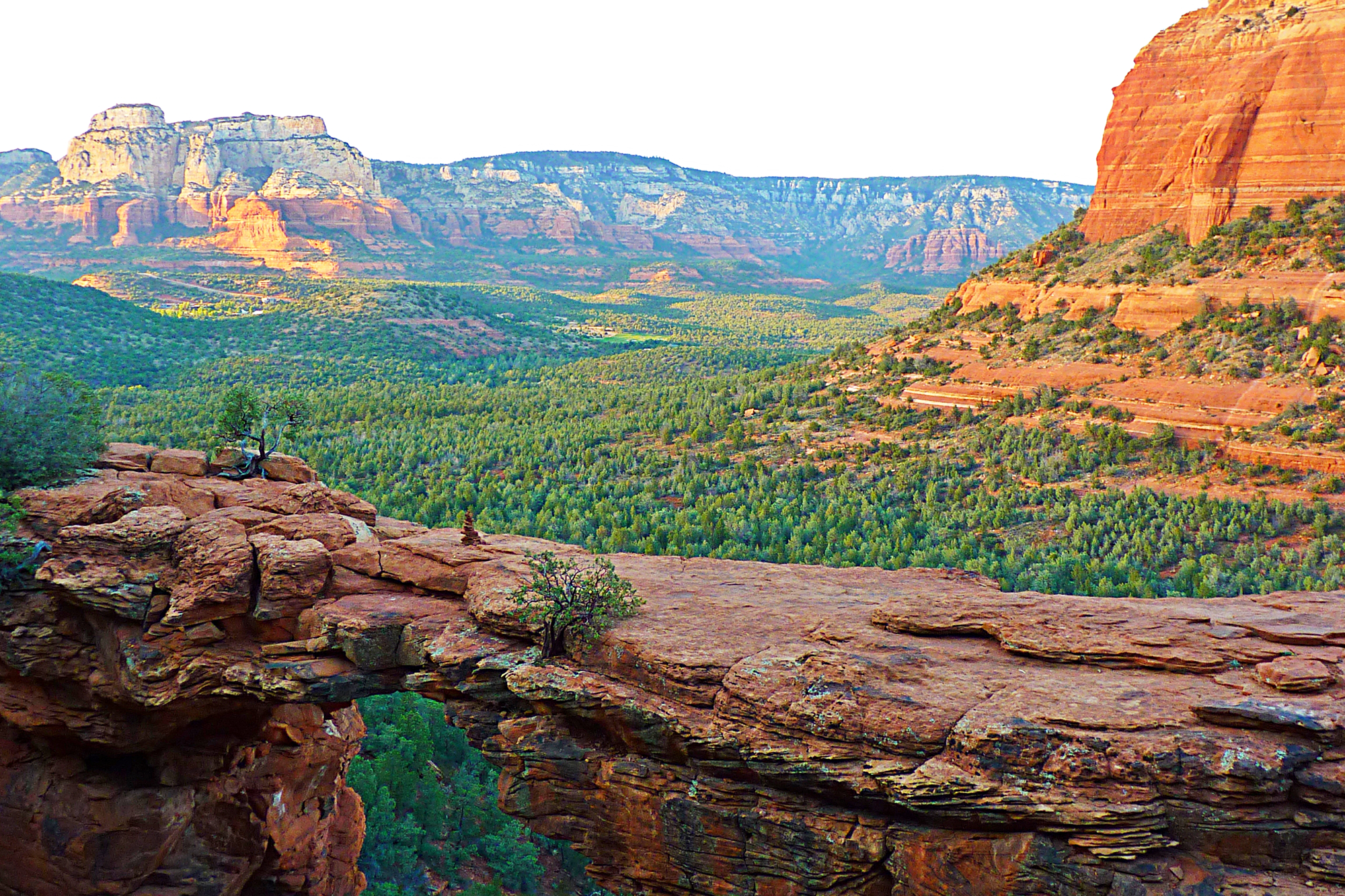 The best hiking. Think Arizona is just a desert. Think again...
Sedona is an awesome place to visit that's within driving distance to the Grand Canyon, Flagstaff, Antelope Canyon, Lake Powell, Hoover Dam, Havasu Falls, etc. There are many great places to visit and Sedona should definitely be on your list of things to do in Arizona. Let us do the driving and you'll see a lot more and get great advice on where to go and what to do.