---
PICTURES OF SEDONA:
Yes, downhill snow skiing in Arizona. Flagstaff has a place called the Snowbowl that's very popular for skiing. They only get snow part of the year, so they make snow to extend the skiing season. Really nice place to spend the day with your family, drink some hot cocoa, and if you're like me go really really fast down the mountain. Ski equipment rentals are reasonably priced compared to other ski resorts. You can find accommodations at nicer hotels in the city of Flagstaff.
This is our travel picture gallery for Sedona AZ. There are lot of beautiful places to take pictures, plenty of hiking, great restaurants and shopping. See for yourself, and if you like what you see, come visit us in Sedona AZ.
---
THE BEST TACOS IN THE WORLD!!!!! AT THE MESA GRILL NEAR THE SEDONA AIRPORT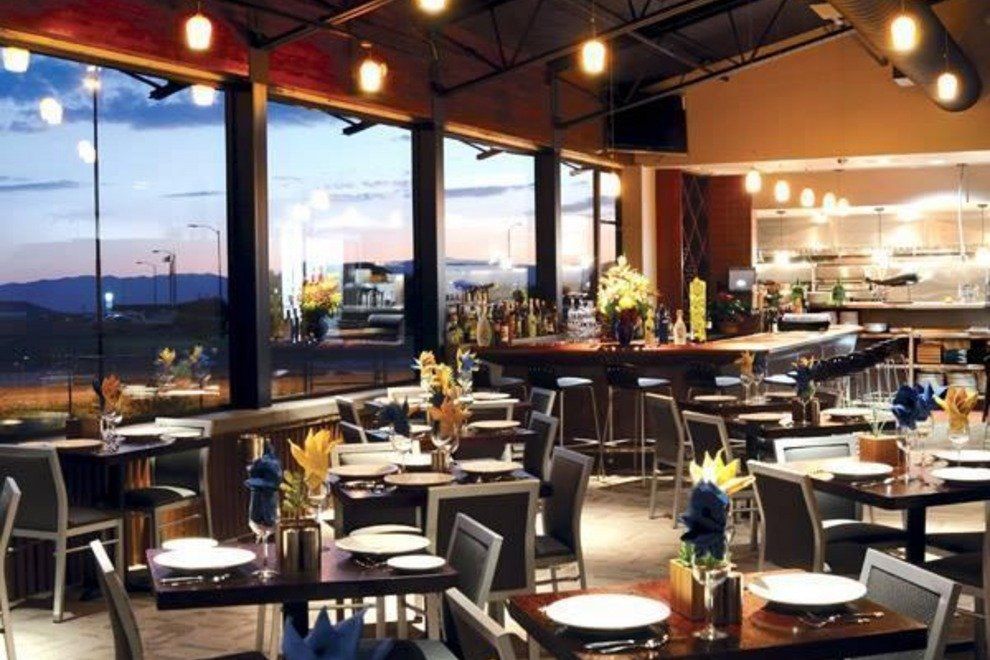 Try the tacos. You might just order more than one plate ;) Sorry you can't fly into the Sedona Airport. The nearest passenger airport is Flagstaff, but it's a lot less and the same amount of travel time to fly into Phoenix Sky Harbor Airport (PHX). There are no direct flights to Flagstaff and tickets are about $250 extra per person.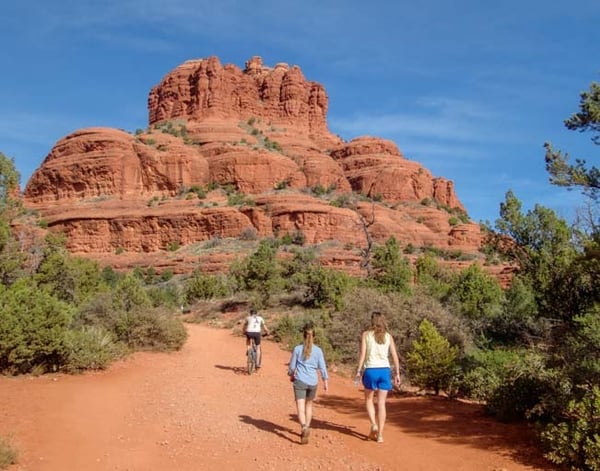 More awesome hiking and things to see. You can bring your bike or walk. The red rock is caused by the high amount of iron in the soil, which creates rust when the rain falls. Great place to take pictures. Even more unique when it snows.
Giant cacti on the way to Sedona. They weight 100 lbs per foot and take 10 years to grow a foot. So a 15 foot cactus weighs about 1500 lbs and is 150 years old. Lots critters use them as homes and take a bite out of them when they're thirsty.
Sedona is an awesome place to visit that's within driving distance to the Grand Canyon, Flagstaff, Antelope Canyon, Lake Powell, Hoover Dam, Havasu Falls, etc. There are many great places to visit and Sedona should definitely be on your list of things to do in Arizona. Let us do the driving and you'll see a lot more and get great advice on where to go and what to do.