Arizona is a popular destination for travelers, offering a range of accommodations to suit every budget and style. Arizona has something for everyone, from luxurious resorts to budget-friendly hotels and campgrounds. This blog will look at some of the best accommodations in Arizona and how you can get there with Arizona Shuttle.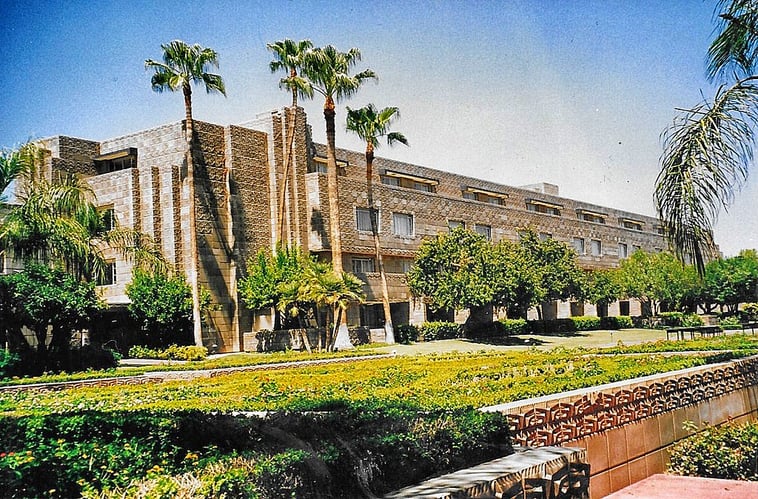 Hotels and Resorts
For those looking for a luxurious vacation experience, Arizona has some of the best hotels and resorts in the Southwest. From the 5-star amenities at the Ritz Carlton in Phoenix to the stunning views at the Enchantment Resort in Sedona, Arizona, it has a range of top-notch hotels and resorts. Whether you're looking for a romantic getaway, a family vacation, or a solo adventure, a hotel or motel in Arizona is perfect for you.


Campgrounds
For a more budget-friendly and adventurous experience, Arizona also offers a range of campgrounds and RV parks. From the stunning views of the Grand Canyon to the scenic lakes and rivers of northern Arizona, you can find a campsite to suit your needs and budget. Whether you prefer to rough it in a tent or prefer the comfort of an RV, there's a campground in Arizona that's perfect for you.


Getting There with Arizona Shuttle
No matter where you choose to stay in Arizona, getting there is easy with Arizona Shuttle. With convenient shuttle services to all of the state's top destinations, including Phoenix, Sedona, and the Grand Canyon, Arizona Shuttle, it is easy to get to your accommodations without worrying about driving or finding parking. Whether you're traveling solo, with a group, or with your family, Arizona Shuttle has you covered with a range of transportation options to suit your needs.


Arizona Shuttle is a shuttle service that provides transportation to and from various destinations within the state of Arizona. It offers travelers convenient, reliable, and affordable transportation options, making it easier to get to and from your destination without driving or finding parking. Arizona Shuttle's destinations include Phoenix, Sedona, and the Grand Canyon.



Whether you're planning a day trip to the Grand Canyon, a weekend getaway to Sedona, or a family vacation in Phoenix, Arizona, Shuttle can help you get there. With its convenient transportation options, you can sit back, relax, and enjoy the scenery as you travel to your destination. So why book your next trip with Arizona Shuttle today and discover all this beautiful state has to offer?