Are you looking for a family day out? Then this place covers it all as it features Seven attractions under a roof. Arizona Boardwalk is a destination that covers the needs of every individual of any age group. In Addition, to the seven attractions, the venue has multiple dining options, shopping spots, and an amusement venue. There are multiple free events and family entertainment throughout the year.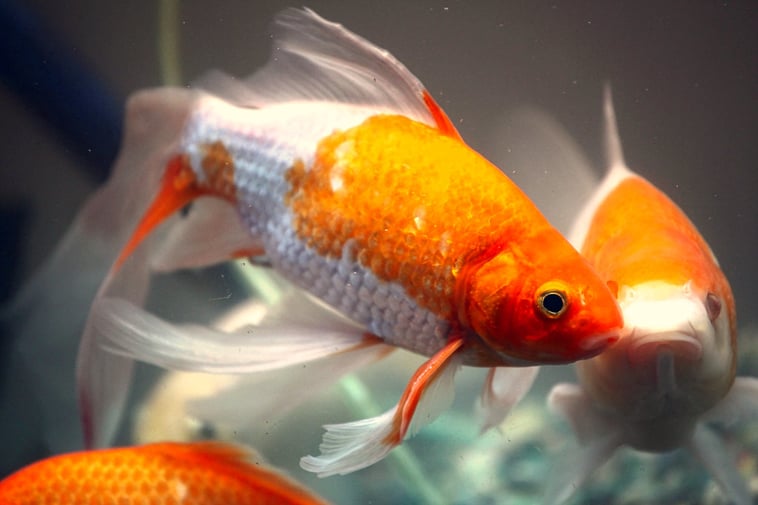 The seven attractions of this place are:
It is the largest aquarium in the southwest. It is a multi-level facility holding more than 2 million gallons of water. The place provides an educational, interactive, and entertaining journey for all age groups. The aquarium is home to 370 species, and a few of them are sharks, sea turtles, penguins, otters, and many more. The venue covers an underwater ocean walk with the world's only rotating aquarium. With Giant Pacific Octopus, the world's only Russian Sturgeon touch exhibit.
This is the largest exhibit and conservation place for butterflies and any other rainforest creatures like spiders, exotic fishes, and more than 100 reptiles and amphibians. This exhibit is a tropical paradise with alive and colorful butterflies. This exhibit even displays edible insects. It presents a 3D movie depicting the journey of the pretty butterflies.
This place understands the curiosity of all age groups regarding the mysteries beyond our planet. It is based on the beliefs of UFOs and alien lifeforms. This place includes more than 200 alien artifacts, films, recordings, conceptual models, interactive experiences, and many reports on encounters and alien abductions. Does this sound like your interest, then don't miss this in learning while being on vacation.
Bringing you to the adventure worlds where it's a challenging experience for body and mind. The way is covered with mirrors which develop infinity reflections confusing the mind to find the way ahead. Alongside the mirror, the maze is the laser beams which require quick actions like a duck and crawling through the way to complete the mission without getting zapped by the laser beam.
It is an indoor world that creates the period of dinosaurs. It gives you the best learning experience by creating more than 80 life-sized animatronic dinosaurs that move among you in the exhibition. There are also fossils to represent prehistoric times. Giving you the depiction of existing in the age of dinosaurs.
6. VR Xtreme
Gaming has been a booming craze among the youth and this place turns out to be a sanctuary for them. As it gives The best virtual reality experience of all sorts, say driving or the thrilling experience of roller coasters off the tops of the highest skyscrapers. It turns out to be a popular place for hosting events and meetings.
7. Johnny's Playground
This might be the best place for kids to enjoy. It also has sitting arrangements for adults to relax and watch their little ones climb, slide, jump and leap around Johnny's playground. It is an indoor space dedicated to kids to experience fun and help in growth both mentally and physically.
These places already sound fun and will turn out to give you the best experience altogether. So give the Arizona Shuttle a chance to give you the best travel experience alongside your fun-filled day. We ensure the safety of passengers and provide pick-and-drop service at any address. We run background checks on our drivers nationwide and are flexible on changes in date and time without any charge. We provide SUVs, shuttle service, and pre-booked limos for the luxurious feel to sit back and enjoy the vacation book your ride now. For more information, contact us at (480) 710-3441.