Give yourself a chance to know about the struggles a country has faced to reach the position it is at. Many wars took place among the countries to get freedom, reach on top, and many such reasons. We all enjoy and feel safe now, knowing our military, navy, and air force are protecting us from all the unknown threats in the country. And it has been so from the past times. They face many wars just for their love of the country and its residents. And during these wars, many lost their family members. But their memories are still preserved in many places. One such place is the Arizona Commemorative Air Force Museum. Take a tour with the Arizona shuttle.
Arizona Commemorative Air Force Museum is the 10th unit of the Commemorative Air Force and the home of one of the largest Commemorative Air Force units in the world, with exhibits of World War II artifacts, helicopters, and foreign combat planes. It is located at Falcon Field in Mesa, Arizona. This aircraft museum was established in the year 1978. It is a military exhibition that has a collection of war artifacts and their combat stories from the past years.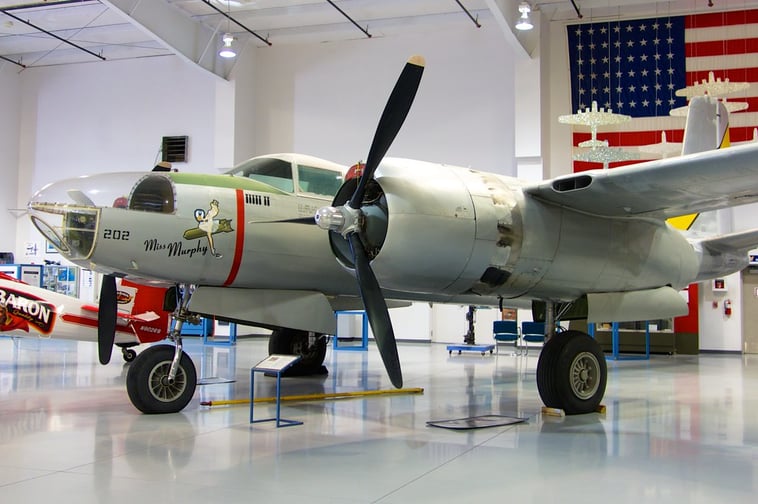 The major exhibits of this place are:
Many other such fighter aircraft served during the major combats with the Navy, Marine, and Air Force. These are the original collection that was used during World War II, the Cold war, and many more. Know the facts of this phase and did the different departments help us win.


The Arizona shuttle is here to help you plan your journey at an affordable price. Assuring your safety with flexibility in making changes in the date and time at any moment. And picking you up from your doorstep then will also reduce the extra fair charged on the bus or taxi fare. Our services are available 24/7. So book your ride to enjoy a hustle-free vacation. For more information,, contact us at (480) 710-3441.