Shuttle services are convenient travel and transport partners for anyone looking to savor the essence of a place and with leisure and privacy. Going from Phoenix Sky Harbor Airport to Flagstaff is made easy with shuttle services.
Flagstaff bears one of the most important telescopes in the history of American astronomy. It was at Flagstaff's Lowell Laboratory that the ninth planet of the solar system –Pluto– was discovered. Hopping to this place is necessary for science buffs. If you drop by at Arizona's airport or anywhere else from Arizona, taking a shuttle to visit Flagstaff's Lowell laboratory is a must. Stop by in-between for a hearty meal and arrive at your destination using Arizona's affordable shuttle service.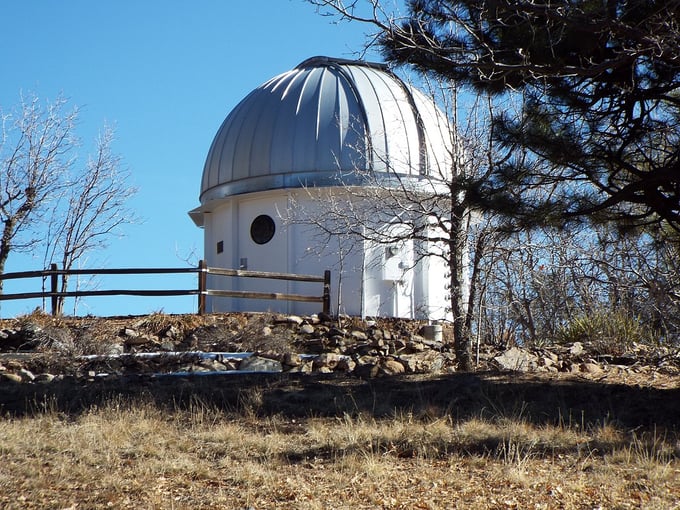 How it started in Flagstaff, Arizona:
The year was 1930 and in the rocky depths of Arizona was a young, 24-year old scientist following Percival Lowell's search for the ninth planet, planet X –the celestial body that later came to be called Pluto. Percival Lowell died much before locating the evasive ninth planet. Clyde Tombaugh, after Lowell's death, resumed this search and found the planet. Pluto was considered the ninth planet until 2006. After which it was discarded when scientists had to change and define what constitutes a planet. It has since then been considered a dwarf planet.
After Clyde's death NASA sent New Horizon Probe into space to fly by Pluto. A small aluminum capsule carried the cremated remains of Clyde, the man that discovered Pluto. It is the farthest human remains have traveled in space.
You can still view from the telescope Clyde used to discover Pluto in Lowell laboratory. Pluto has five moons and its images show Pluto bear a little heart shape.
Shuttle Services
While we don't yet have a space shuttle, we can still offer you this glimpse into the universe through our shuttle! Wherever you are in Arizona, you can still count on the Airport Shuttle of Phoenix to reach Lowell laboratory in Flagstaff. So, finding your reliable shuttle service in Arizona is no longer a hassle. Affordable, faster, and more secure than any shuttle services you've ever used.