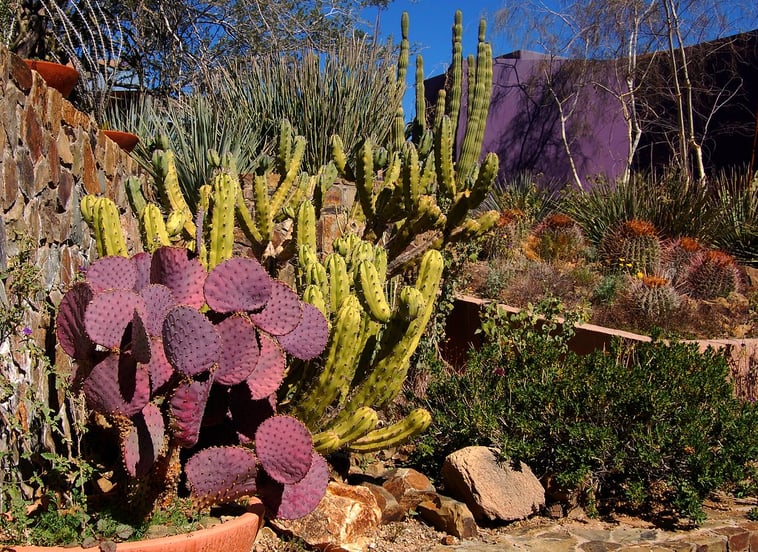 Looking for plans to make your weekend interesting? Arizona shuttle is here to help you with your plans. All you need is a day free to enjoy the experience of learning and discovering new facts and creatures. Sonora desert museum is the place to make your weekends and holidays interesting and fun. Let's enjoy the experience of learning and exploring
Museum: the image that hits your mind when this word comes, is an antique building with all ancient collections of things, isn't that right? Well, the Arizona Sonora desert museum is a game changer. It is not just a spot that displays artifacts of ancient times but it is a place that includes a Zoo, Garden, Aquarium, Reptile, Amphibian & Invertebrate hall, etc. This gives a whole new view of the antique museums. The main purpose of this museum is to promote harmony with nature. This museum is rated among the top 10 museums in the country and 1st attraction site of Tucson. The museum is spread out over 98 acres. This place is not only a tourist palace but also focuses on research programs on how to conserve the desert region. The museum has published 40+ books and guides about the nature and culture of the Sonora desert region.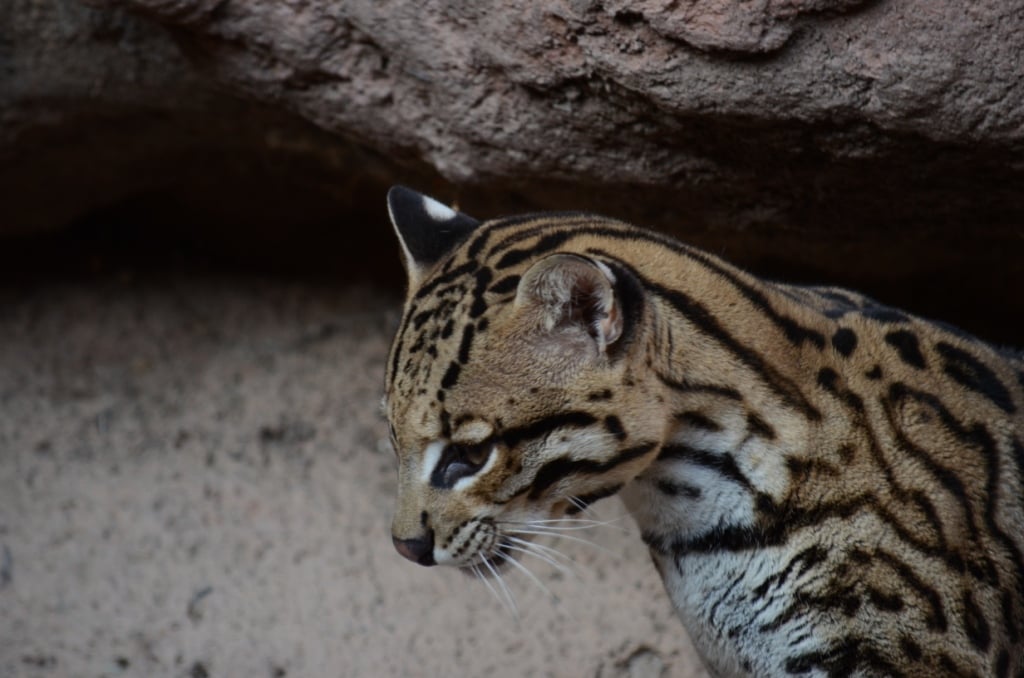 In order to represent their goal of building harmony among people and the natural world, they have collected 106 mammals,241 birds, 361 reptiles, 122 amphibians, and 840 arthropods. They have stored a collection of plants and animals to run on-hand research and record the real-time results. They have a collection of over 20 endangered species of both plants and animals. They work towards building a place where all are protected and conserved. Experience the fusion of all the aspects of nature in a place. And change the boring image of museums into an interesting place where it is a combination of learning and fun to watch and observe different species in their habitat.
The Arizona shuttle service can help you accomplish your plan. We assure you of a professional service with expert drivers. We provide pick up and drop off from your doorstep. This increases the safety of the passengers. The Arizona shuttle is at your service 24/7. It is flexible, and you can change the date and time at any moment without being charged anything. It even results in reducing the unwanted cost incurred on the fair of taxis and buses to reach home. They provide SUVs, shuttle service, and also pre-booked limos to provide you with the luxuries of vacation. Book your ride now to experience the best holiday hustle free. For more information contact us on (480) 710-3441 or email us at airportshuttlephoenix@gmail.com.