Arizona is a photographer's paradise, with stunning landscapes and natural wonders that make for some genuinely amazing shots. Whether you're an amateur photographer or an experienced pro, Arizona's diverse terrain provides plenty of opportunities to capture the perfect image. Here are a few of the best photography spots in Arizona, with easy transportation options available through Arizona Shuttle.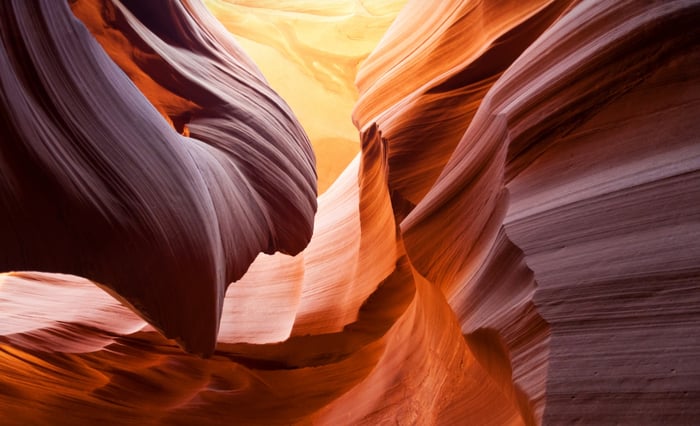 Antelope Canyon
Located on Navajo land near Page, Antelope Canyon is a slot canyon famous for its mesmerizing sandstone formations appearing to glow in the sunlight. Visitors can capture the unique patterns and colors of the canyon walls, which constantly shift as the sunlight changes throughout the day. The canyon is only accessible by guided tour, but the views are well worth it.


Horseshoe Bend
Also located near Page, Horseshoe Bend is a popular photography spot that offers breathtaking views of the Colorado River as it curves around a massive sandstone rock formation. The overlook is easily accessible with a short hike from the parking lot, and visitors can capture stunning shots of the river's emerald-green waters and the surrounding desert landscape.


Grand Canyon
The list of Arizona photography spots would only be complete with the Grand Canyon. With its sweeping vistas, rugged terrain, and awe-inspiring scale, the Grand Canyon is a photographer's dream come true. Visitors can capture stunning canyon shots at sunrise or sunset or venture below the rim to capture the unique rock formations and colors.


Sedona
It is known for its stunning red rock formations and vibrant arts community; Sedona is a photographer's paradise. Visitors can capture breathtaking shots of Cathedral Rock, Bell Rock, and other iconic landmarks and explore the town's many galleries and art studios.


Monument Valley
Located on Navajo land near the Arizona-Utah border, Monument Valley is a surreal landscape of towering sandstone formations featured in countless movies and TV shows. Visitors can take guided tours of the valley or venture out to capture stunning shots of the rock formations against the vivid blue sky.


Transportation with Arizona Shuttle
Arizona Shuttle is a transportation company that provides daily shuttle services between major cities and airports in Arizona. Arizona Shuttle offers comfortable and convenient transportation options to many of Arizona's best photography spots, including Antelope Canyon, Horseshoe Bend, and Sedona. With comfortable seats, air conditioning, and experienced drivers, you can relax and enjoy the ride while taking in the stunning Arizona scenery.
Whether you're a seasoned photographer or just starting, Arizona's diverse terrain offers endless opportunities to capture breathtaking shots. With the help of Arizona Shuttle, you can easily access some of the state's most stunning locations and create memories that will last a lifetime.