Mesa is the most populous city and the third largest city in Arizona. With a population of 5,04,258 people as of 2020. The weather conditions are a hot desert climate with hot summers and mild winters. The hottest temperature recorded was 122 degrees F, with an average low of 40 degrees F. Mesa is home to the finest golf courses and around 2,280 acres of parkland in the city. The food found there has its unique flavors.
As food is the fuel to our body, it's necessary. We always wish to complete our day with a satisfying meal. But when we are in a new place, it is hard to find such eateries which could be the best, so we have listed the best eateries in Mesa to help you on your next visit.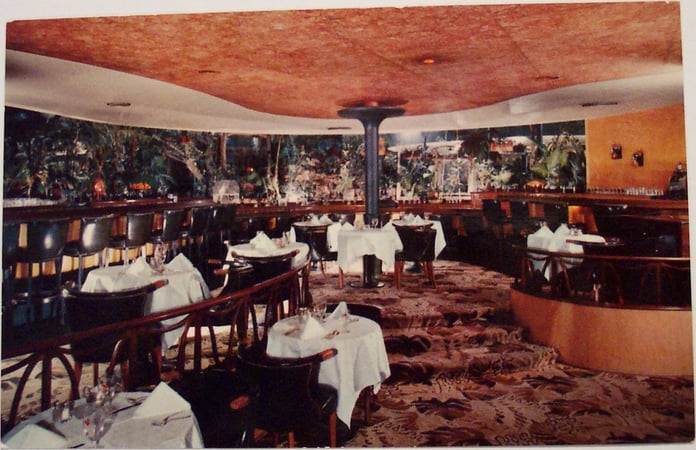 Best Eateries In Mesa
Organ Stop Pizza offers you the chance to enjoy the best pizzas with live music. This place features a wide variety in its menu, from specialty pizzas to pasta and sandwiches with various salads and desserts. You can opt to prepare your pizza with the toppings you like. Make your toppings list ready to experience the best part of different flavors, where your requests will also be played.
All Pierogi Kitchen has served authentic Ukrainian food since 2010. The dishes made here were passed on over eight decades. They were inspired by Grandma Anna's kitchen and the Ukrainian village. To enhance the authenticity and flavor. The food is made without any preservatives, colors, or artificial flavor. You can enjoy diverse culinary food that can't be easily found in Arizona. Plan your visit soon.
Red White And Brew is a restaurant offering American cuisine with bold and exciting dishes presented most beautifully. Every dish is paired with sparking wine or beer. You get complimentary access to the whole bar along the dining.
India Oven is a restaurant that provides you an outstanding Indian cuisine. It gives you a large variety of vegetarian and gluten-free dishes. Tandoori chicken is one of the popular dishes in this place. You can even enjoy hard drinks like Indian beer and scotch with your meal.
This place has a unique architecture that contrasts with the brick row along the main street. If you are an empanada fan, give this tasty dish a try here, as it offers legendary empanadas, platters, and appetizers.

Arizona shuttle gives you a safe and fastest travel option. With the flexibility to change the date and time without any charges. Our services are budget friendly as we offer the option of SUVs, Shuttle service, and pre-booked luxury cars to enjoy the comfort of your choice. We assure you a pickup and drop at any address provided. So book your ride to enjoy a hustle-free holiday. For more information, contact (480) 710-3441.