Are you looking for an Amusement park in Arizona? Then Castles N Coasters is the best place for your family day out. It was an amusement park named "Golf n' Stuff." In 1922 was renamed Castles N Coasters with the addition to the rides. Get a thriller-seeking destination to attract all age groups in Phoenix, Arizona.
This place is a fusion of both bold and new adventure rides. And the attractions of this place are: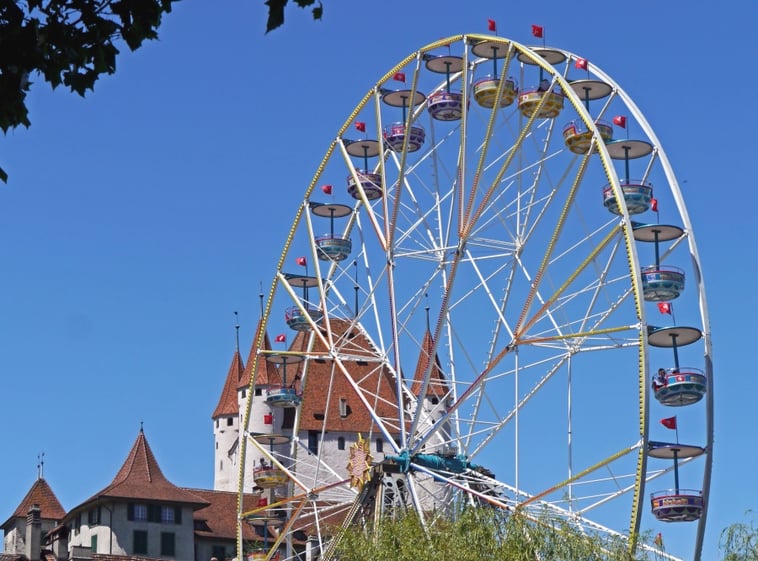 1. Miniature Golf
This game is a club game which is a mini version of golf. Golf was first played in South Africa in the 1910s. This place features four courses filled with new paths as you navigate fountains, landscapes, and many other landmarks.


2. Go Karts
Activity is all about providing you with the thriller experience of driving in a controlled area. This place is an outdoor obstacle course to challenge drivers. It is all explored under expert supervision.


3. Bumper Boats
We all have heard of dashing cars, and this activity is similar to it but enjoyed in water and boats. You go bumping, splashing, and forging from the other ships.


4. Free Fall
This ride is just as thrilling as its name. It takes you to the top and drops, sliding as free fall. And this not only ends at one fall but drops you five times.


5. Junior Dixie Wheel
This ride is a mini version of the Ferris wheel. This is one of those rides which bring enjoyment to the littlest guests that can't enjoy the extreme rides.


6. Patriot
This is a thriller ride designed to be enjoyed by all age groups. This ride is intended for a spirited rider and a weak-kneed first-timer; it assures fun for all.


7. SkyWire
Sky wire gives you the experience of zip-lining above the world-famous mini golf courses.Zip lining from one tower too.


8. On the Ropes Challenge
This challenge is a three-storied obstacle course to test your balance, skills, and courage. Challenge your friends, siblings, or co-worker to make it more interesting.


9. Carousel
It is an amusement ride consisting of a rotating circular motion with seats for riders. This carousel features 60 hand-painted horses and circus animals.


These rides offer many more thrillers and fun rides for all age groups. So, take your trip to Castles N' Coasters with the Arizona shuttle to give yourself a break from the stressful lifestyle. We assure you of safety and flexibility in making changes in the date and timing without any charge. We are available 24/7 and provide door-to-door service. We provide SUVs, shuttle services, and pre-booked limos. Book your ride today and enjoy the journey. For more information, contact us at (480) 710-3441.