This is your chance if you are an adventure seeker and love making your nights fun. Arizona shuttle is aware of how vital nightlife can be to exploring the best parts. And the nightlife of Arizona is more of local music, food, and hidden speakeasies. But did you know there are a few hidden gems that are worth your visit? So take your weeknights or weekend nights to explore.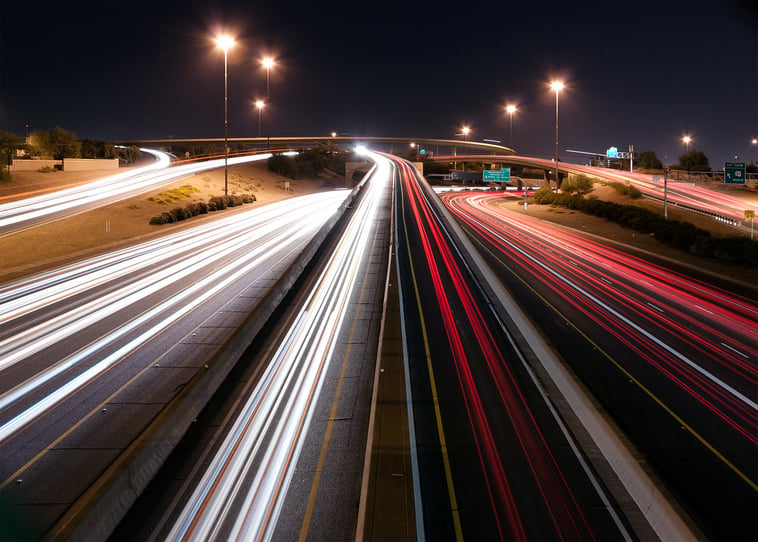 5 Must-Visit Stops With Family Or Friends
Top on the list is the glow putt mini golf. This golf course is based on a glow-in-the-dark jungle theme with a fun and challenging course of 18 holes. The course is decorated using special UV lighting, which depicts the pathway. You can even make the golf ball glow when you pass it through any strategically placed charges. And this whole activity is an indoor course so you can enjoy it in any season irrespective of the weather outside. You can even throw a party in our party room with all the amenities to make it memorable. It is in Phoenix, Arizona.
Bam Kazam is an adventure ride where your mental and physical strengths are challenged, weather its a lava floor or a challenging escape room to cross. This experience will make you would want more. You have dozens of games, like the rat trap, where you must cross major surprises to complete the mission. And many such interesting challenges bring along your group and challenge others to make it more intense. It is in Scottsdale, Arizona
Have you experienced the rage and stress building up where you have no idea how to bring it out? Yes, many have experienced it, but what if you can bring out the rage in a fun way that has nothing to do with hurting others with hard words or actions. This place is designed for you to bring out all the anger and negativity by smashing things using your chosen weapon, like a crowbar, some bats, and many such things. You can destroy things in a safe environment while enjoying your favorite music. It is in Tempe, Arizona.
4. Zombie WarZ
Zombie WarZ is a paintball arcade where you aim to hit the zombies. The bigger the group, the more fun pounding the zombies. This place is open ground with a rocky surface and dim lighting, which makes it hard to detect the zombies. It is themed to look at what it would look like if we faced a zombie apocalypse. It is Chandler, Arizona.
Give yourself the haunting experience at the world-famous 13th Floor Haunted House in Phoenix, Arizona. Come across the masked slashers, the legendary vampire day walker, and many more horrifying freaks.


Experience the most exciting and adventurous nights with the Arizona shuttle. We assure you a safe trip with our shuttle service as we are a no-stop ride with door pickup and drop. Our services are available 24/7 with flexibility in making changes in date and time without any charges. Book your ride with us, and for more information, contact (480) 710-3441.