Mesa is the ultimate hotspot happening zone in Arizona. City folks here have the best energy and inclination for outdoor events. November and December mean a more relaxed part of the year where the holiday vibe is thick in the air and what better way to be in Mesa than find your way to these events and be all outdoorsy! You can hop here from anywhere in Arizona –from Prescott, Sedona, Flagstaff, or others– using the Airport Shuttle of Phoenix.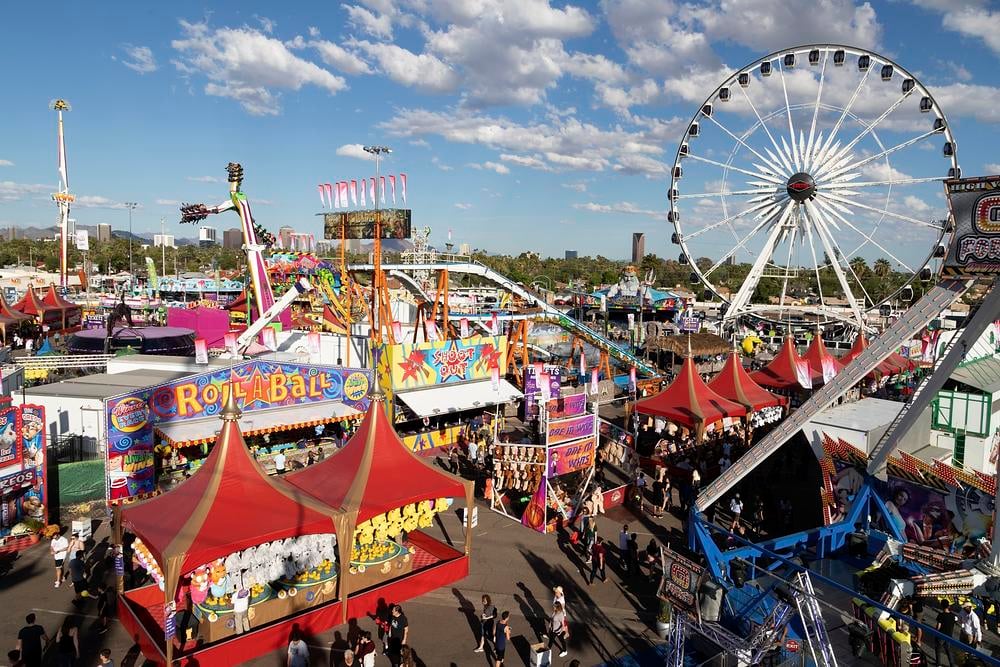 So here are the top 2 upcoming events in Mesa you cannot miss!
1 Country Can Festival:
The music festival with great live country music, food trucks, every drink in a can, and shopping options is being held on Saturday, Veteran's day, November 12th. The first drink is free and you get two drinks if you're a veteran! This place is where all lovers of country music should be. Each ticket costs $25 and the music festival is pet-friendly. Veterans are requested to bring their IDs. The live music line up with Ashley Wineland and the likes sounds like attendants are bound to have one hell of a great night. Book your tickets now, and book a ride to get there using the Airport Shuttle of Phoenix. You really do need your reliable companions to drop you off at your location of fun. And we're your buddies in it –for both veterans and non-veterans alike.
You can book the tickets online, here.
And your ride over here.
2 Arizona Taco Festival:
Few things in life give the joy that tacos do! Arizona's taco festival is coming back after two whole years. Arizona Taco Festival will be held for two days on November 12-13th. This taco festival will have more than 50 types of tacos and a competition that will allow you to vote for your favorite. Tacos and puppies make the best combination ever and they have a chihuahua beauty pageant. Every puppy is already a winner though. The event will also have live lucha libre wrestling, tequila expo text and Hot sauce expo tent. The whole place will have tented canopies, like a party pockets within a huge party! Certainly, attendants have a wildly fun time to look forward to. Book your tickets here.
And of course booking a ride comes handy with the Phoenix Shuttle of Arizona.