Arizona is known for its stunning natural beauty, from the Grand Canyon to the red rock formations of Sedona. But many people need to learn that the state is also a geological wonderland with a rich and fascinating geological history. With Arizona Shuttle, you can explore the state's unique geology with expert guides who will take you to some of the world's most stunning and fascinating geological formations. Here are a few highlights of a geological tour with Arizona Shuttle.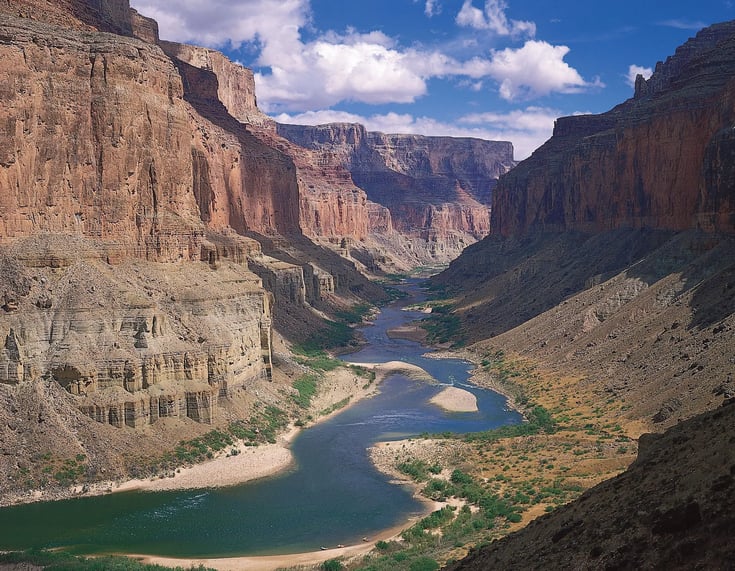 The Petrified Forest National Park
The Petrified Forest National Park is Arizona's most unique geological treasure. This park contains the world's largest and most colorful concentrations of petrified wood. The wood was formed over 200 million years ago, during the Late Triassic Period, when the area was a lush forest. Over time, the wood was buried, and mineral-rich groundwater seeped into the logs, replacing the wood with minerals such as quartz, amethyst, and jasper. The result is a stunning rainbow of colors in the petrified wood.


The Grand Canyon
A trip to Arizona would only be complete with a visit to the Grand Canyon, one of the world's most awe-inspiring natural wonders. The Grand Canyon is evidence of the power of water and erosion, as the Colorado River has carved its way through the rock for millions of years. The result is a stunning canyon over a mile deep and 277 miles long. The rock formations in the Grand Canyon also provide a unique glimpse into the region's geological history.


Sedona's Red Rock Formations
Sedona is known for its stunning red rock formations resulting from the red sandstone erosion that makes up the area's geology. The sandstone was formed over 300 million years ago when a shallow sea covered the area. The red color of the sandstone is due to the presence of iron oxide. The result is a stunning landscape of red cliffs and spires beloved by hikers, photographers, and geologists.


Meteor Crater
Meteor Crater is another fascinating geological site in Arizona. This massive crater was formed over 50,000 years ago when a meteorite collided with the earth. Today, visitors can explore the crater and learn about the geological processes that shaped the landscape. Arizona Shuttle offers tours to Meteor Crater that allow you to learn about the history and geology of the area.


Arizona Shuttle's Geology Tours
Arizona Shuttle offers a range of geology tours that allow you to explore the state's unique landscapes and geological wonders. With experienced guides, comfortable vehicles, and top-of-the-line equipment, you can have an unforgettable experience while learning about the natural forces that shaped the world around us.
Book your tour today and hop in for a journey through Arizona's incredible geology.