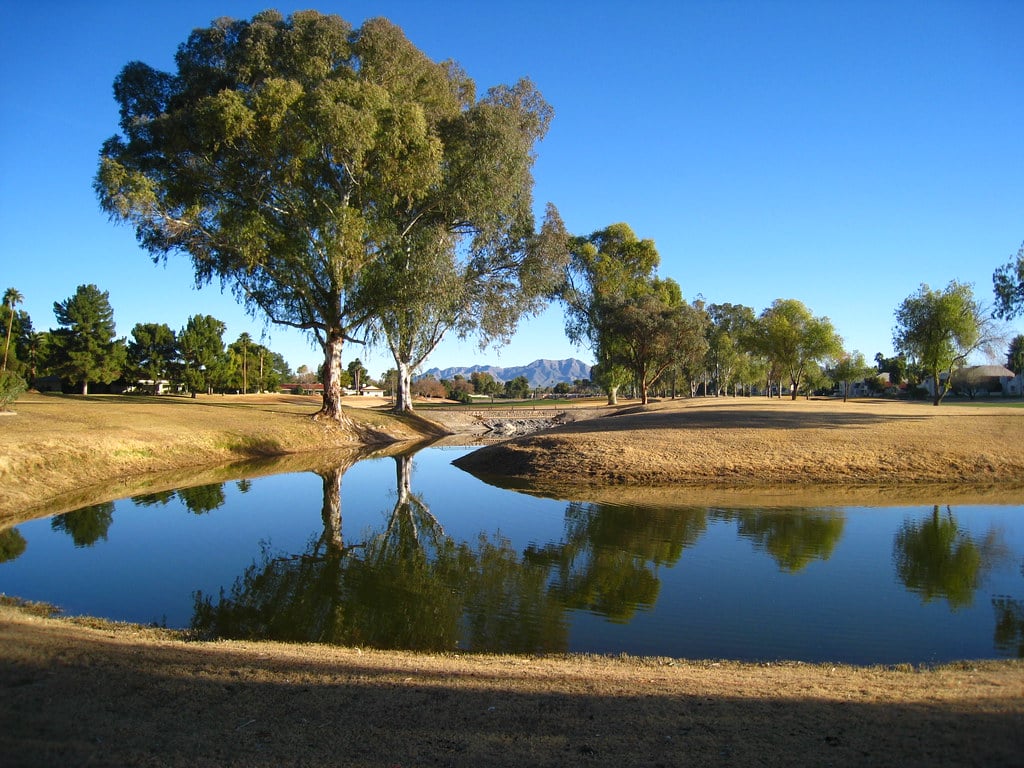 Take the award-winning holiday light tour, a perfect adventure for family, friends, and tourists. This is the time for ugly sweaters and the beautiful light decorations of the downtown Scottsdale area. The famous attraction is the waterfront holiday light exhibit " Scottsdale." The other features are the light show, amazing restaurants, segway transporters illuminated with 10,000-lumen headlights, and taillights wrapped in festive lights.
If you are foody and love trying new tastes and flavors, this is the perfect tour for you. As visitors, we don't know the best places to enjoy authentic and tasty food. So Taste It Food Tours offers a visit where they take you to 3 delicious restaurants and a gelato place. Along with the tasty food, you are required to walk 1 to 1.5 miles to help in better intake.
Take your party on the road as you go through the streets of Scottsdale. The bike is a 6- 14 seater two-hour pub crawl with a certified party bike captain. The company has partnered with three bars where you'll enjoy exclusive drinks and cut-the-line access. The journey will begin at the party bike HQ, as the adult beverage and party supplies are loaded. So let the eyes turn as you bottle up shorts with your party gang on the streets.
UTV Sand Buggy Adventure
Get the best off-roading experience offered by Desert Dog Offroad Adventures. This is a guided tour of 2 hours where the UTV sand buggy will take you to a rock garden, sandy washes, twisty canyons, and all the desert tracks. You can enjoy the buggy ride with non-alcoholic drinks and snacks offered by the company. And keep a watch on the wildlife there if you are lucky, you might come across few. To begin the tour, you need a minimum of 2 people.
Take up the adventure where you will be wading through pine forest, rock hopping down a wet wonderland, swimming under waterfalls, leaping into deep pools, sliding down natural waterslides, and at the end, enjoy the 40ft rappel. The tour will begin with a group of 10, where a guide helps you in your journey, and the adventure is performed with all the safety gear and measures. It is a 6-hour canyon tour through the Mogollon Rim with mountain views.


Arizona shuttle is at your service 24/7 with expert drivers and the fastest trips. We provide SUVs, shuttle service, and pre-booked luxury cars at budget-friendly prices. Our drivers will pick you up from any address with doorstep drop-off. You can make changes to the date and time without any charges. So book your ride, and for more information, contact (480) 710-3441.