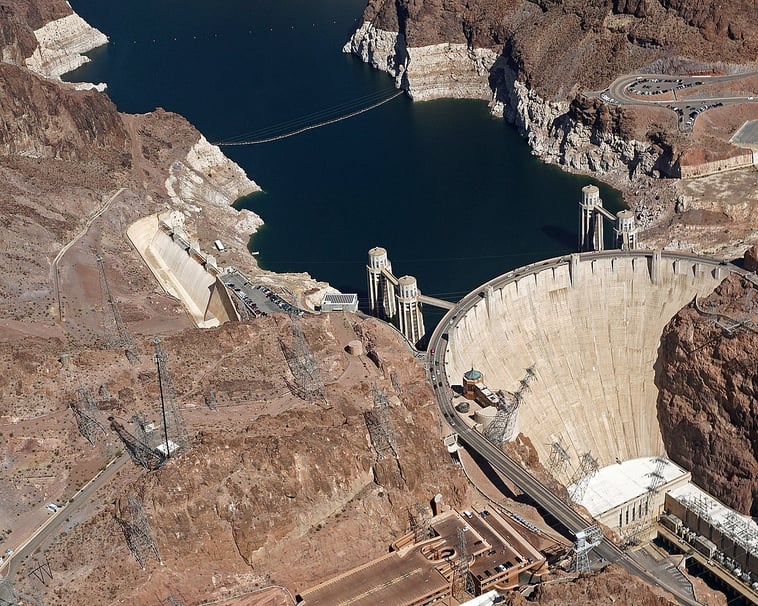 The Hoover Dam is constructed in the black canyon of the Colorado River on the borders between the U.S. of Nevada and Arizona. This dam is named after President Herbert Hoover and came into use on September 30, 1935, during the period of the great depression.In the early 1900 investigations began to study the potentials and capacities to support the dam and restrain the water from floods. The dam water was used to provide irrigation water and generate hydroelectric power. Hoover dam in Arizona is a famous tourist place with up to 7 million tourists in a year.
Tourists can know all about the dam in its visitors' section or opt for a guide for the tour and take the elevator ride in the canyon wall to see the power plant and generators. To get a picturesque view of the area, one can visit the Mike O'Callaghan-Pat Tillman Memorial Bridge nearby. Hoover Dam is 726 feet (221 meters) high and 1,244 feet (379 meters) long at the crest. The wall is constructed of four reinforced concrete.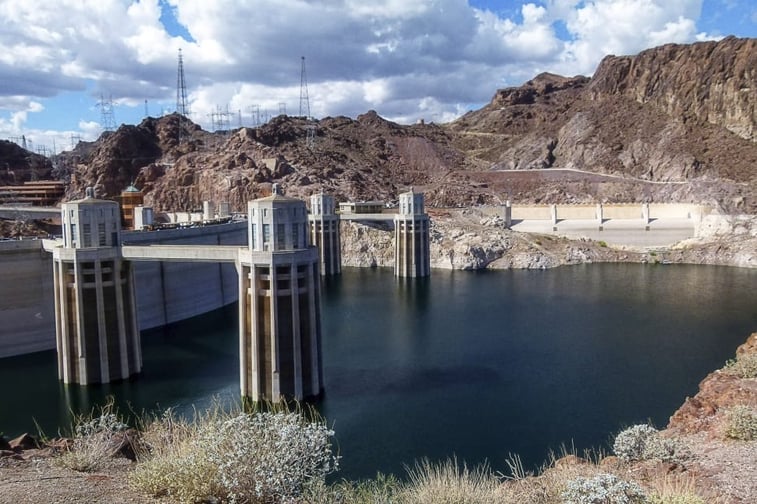 Story Behind The Dam
It is known that during the construction of the dam, there were 112 death incidents reported. The dam we see now took 6 years to complete, and the structure that we see now was thought over by many architects keeping in mind the risk element involved in the construction. And the dam still stands well, fulfilling its purpose. This place has many stories for one to know about. With the best view from the heights. Give yourself a holiday into the amazing creations of history that are yet serving their purpose well even after the challenges that were faced during the construction.


Arizona shuttle is here to help you with your journey to learn and explore history with some of the best views that would be encountered in the process. Book your ride now to hop into the vacation vibes. Our services are available 24\7. For more information, reach out to us at (480) 710-3441.