Give yourself a chance to explore the secrets of Arizona, where you can enjoy many unique wonders with fewer tourists. That will give you an opportunity to enjoy the sites freely. Arizona shuttle has listed a few below.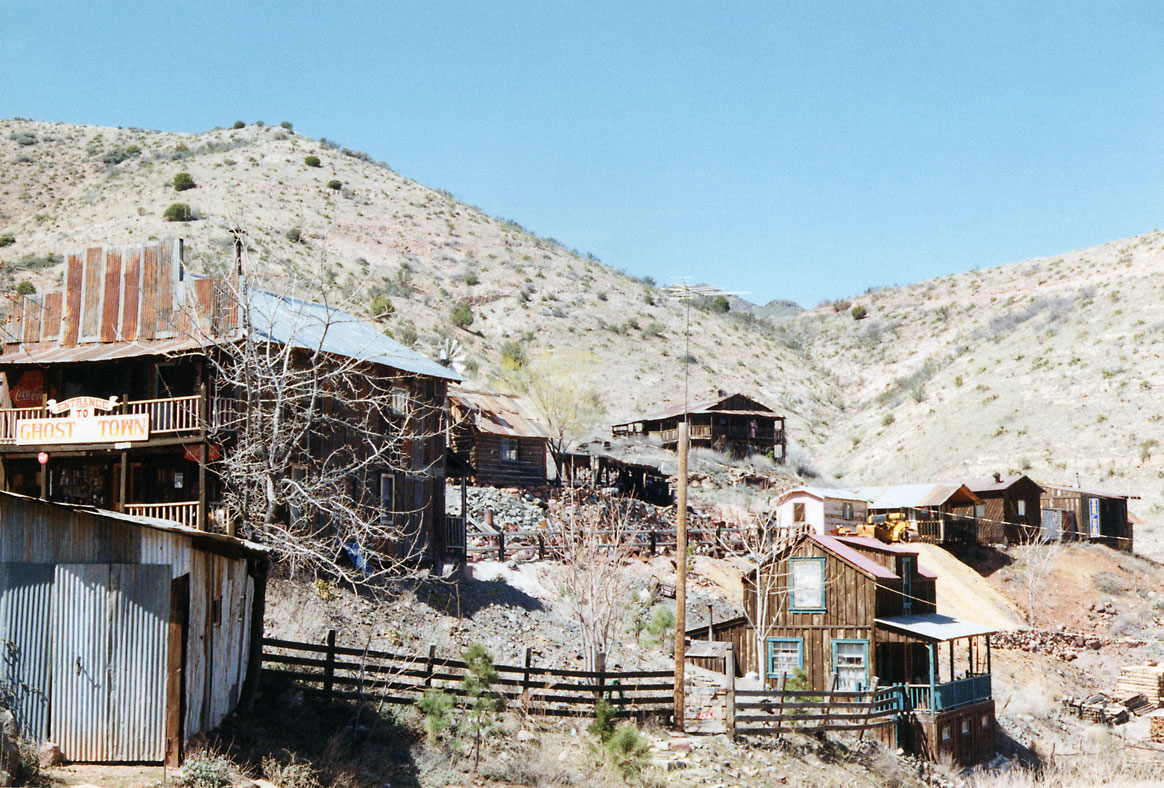 Tombstone
Tombstone is a historic city founded in 1877 in Cochise country, Arizona. It was famous for its silver bullion mining area and was Arizona's largest productive silver district. After being recognized as a mining town, the population grew from 100 to 14,000 in a short span. Tourism generates revenue here, and the popular tourist attraction is the gunfight at the O.K. corral. Tombstone is a small town; it has a bowling alley, four churches, a school, two banks, three newspapers, 14 gambling halls, and many dance halls. Where back in the day, ladies and gentlemen attended operas. The fire incident in 1886 destroyed the town to the ground, after which more than half of the town moved away. That also led to being called a ghost town.
You will find a few museums here that narrate the town's tragic history. This town has the world's largest rosebush planted in a tombstone in 1885 and is still flourishing in the city's climate.
Old Tucson
Old Tucson is a movie studio and theme park built in 1939 for the movie Arizona. The film shot here was Gunfight at the O.K. Corral (1957), Rio Bravo (1959), El Dorado (1966), Little House on the Prairie TV series of the 1970s–1980s, and the film Three Amigos! (1986) and the famous film Tombstone (1993). Access to the public was allowed in 1960 as a theme park where you can enjoy historical tours with entertainment shows featuring the live cast. So pick your day and visit the famous filming location used by Hollywood.
Bisbee
Bisbee is a copper, gold, and silver mining town founded in 1880. The famous mining spot proved to be the mule mountains. The population of this town keeps varying, but the peak population so far was in 1960 at 9,914 residents. The climate here is perfect with the picturesque scenery, which made it a popular destination for artists during the 1960s. The Queen mine tour is a well-known public attraction as they offer an underground train tour officially opened to guests on February 1, 1976.


Arizona shuttle can help you travel from one place to another as we assure safe shuttle service with our expert drivers. You can rest assured and plan your schedule as we will pick you up from any address. Our services are offered at budget-friendly prices; we provide SUVs, shuttle service, and pre-booked luxury cars to fit your needs. Our services are available 24/7 with flexibility in making changes in date and time without charge. So book your ride today, and contact (480) 710-3441 for more information.