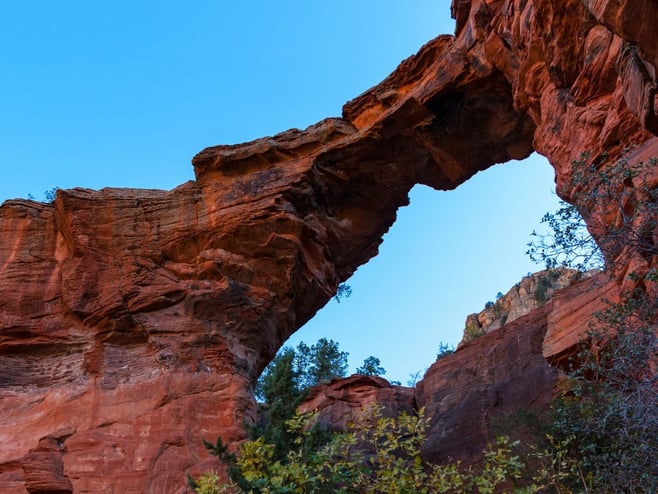 Day 2:
Start your day at the Phoenix Art Museum.
If you want to enjoy the most of your weekend in Phoenix, start your day with a visit to the Phoenix Art Museum. This museum is a must-see for art lovers, offering an impressive collection of over 18,000 works of art, including contemporary and classical art, as well as fashion and design. Whether you're a seasoned art enthusiast or appreciate the beauty of art, the Phoenix Art Museum is a perfect destination to start your day. The museum is housed in a modern, spacious building with numerous exhibitions, galleries, and interactive displays. You'll have the opportunity to see works by world-renowned artists and immerse yourself in the art world. So if you're looking to start your day off right, head to the Phoenix Art Museum. You'll be inspired, amazed, and entertained by the beauty of art.


Take a scenic drive through Papago Park.
Another must-do activity during your weekend in Phoenix is to take a scenic drive through Papago Park. This beautiful park is located in Phoenix and gives a peaceful retreat from the bustling city.
The park is home to towering red sandstone formations, desert gardens, lakes, and hiking trails, making it a popular destination for nature lovers. As you drive through the park, you'll be surrounded by breathtaking views of the desert landscape, and you'll have the opportunity to take in the park's beauty at your own pace. If you're interested in hiking, the park offers several trails that lead to the top of the formations, offering even more breathtaking views of the surrounding desert.


Have a picnic lunch
Papago Park is only complete with a picnic lunch! The park has many picnic areas with tables and grills, making it a perfect place to refresh and enjoy a meal with friends and family. After taking in the stunning scenery, find a quiet spot in the park to enjoy a delicious picnic lunch. Bring your favorite foods and drinks, and enjoy a leisurely lunch.


End your day with a visit to Chase Field.
To end your day on a special note, head to Chase Field, home of the Arizona Diamondbacks Major League Baseball team. This state-of-the-art stadium offers an unforgettable experience for sports fans and is a must-visit destination during your weekend in Phoenix.
Chase Field offers a unique blend of modern amenities and classic baseball tradition, making it a great place to watch a game and relax in America's favorite pastime.



Arizona Shuttle is a shuttle service that provides transportation to and from various destinations in Arizona, including Phoenix. With its reliable and convenient service, Arizona Shuttle is an excellent choice for those looking for a hassle-free way to get around during their visit to Phoenix. Book your transportation today and start your adventure in Phoenix with ease!