Phoenix, Arizona, is a popular tourist destination, with well-known attractions such as the Grand Canyon, Camelback Mountain, and the Desert Botanical Garden drawing crowds year-round. However, the city has several lesser-known but equally impressive hidden gems waiting to be explored. With the help of Arizona Shuttle, you can easily visit these underrated attractions and discover a side of Phoenix that many visitors miss.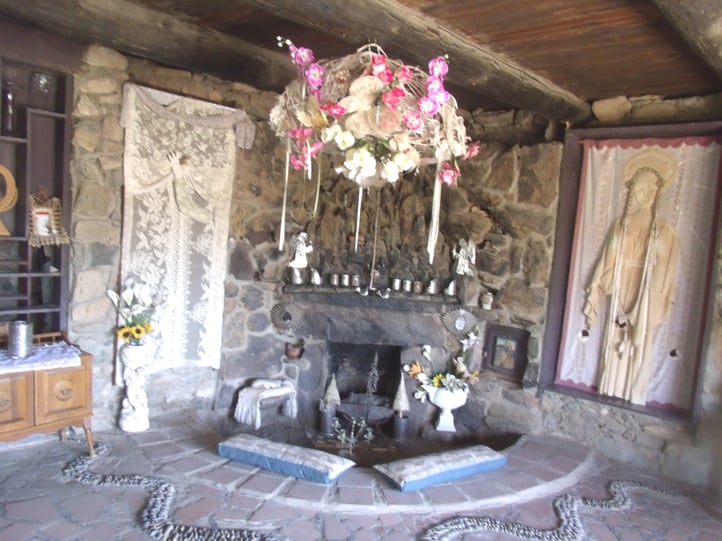 Mystery Castle
Tucked away in the South Mountain foothills, the Mystery Castle is a unique and quirky attraction built by a father for his daughter in the 1930s. Made entirely of found materials, the castle has 18 rooms, a chapel, and a pool full of fascinating stories and secrets.


Pueblo Grande Museum and Archaeological Park
Located just east of Phoenix Sky Harbor Airport, the Pueblo Grande Museum and Archaeological Park provides a glimpse into the lives of the Hohokam people, who lived in the area over 1,000 years ago. Visitors can explore the ruins of a pre-Columbian village, learn about the culture and history of the Hohokam, and see a variety of artifacts, including pottery, tools, and jewelry.


Arizona Falls
Tucked away in the heart of Phoenix's Arcadia neighborhood, Arizona Falls is a small but beautiful artificial waterfall initially built to provide irrigation for local farms. Today, it's a popular spot for picnicking, hiking, and enjoying the peaceful sound of falling water.


Burton Barr Central Library
With its unique architecture and stunning views of downtown Phoenix, the Burton Barr Central Library is a hidden gem that's well worth a visit. The library features a massive collection of books, a rooftop garden, and various public art installations.


Japanese Friendship Garden
The Japanese Friendship Garden is a serene oasis of calm and tranquility in downtown Phoenix. The garden features traditional Japanese landscaping, including koi ponds, bridges, a tea house, and various native plants and trees.



With the Arizona Shuttle, you can easily visit these hidden gems. Our shuttle service is reliable, affordable, and eco-friendly, with clean-burning propane vehicles and fuel-efficient driving techniques. It is a transportation company that provides safe, reliable, and comfortable shuttle services to various destinations in Arizona. With a fleet of classic and well-maintained vehicles with experienced drivers, Arizona Shuttle offers transportation solutions for individuals, families, and groups. Their services include shuttle rides to and from airports, hotels, events, and various attractions in Arizona. Arizona Shuttle takes pride in its commitment to excellent customer service and strives to make every trip a comfortable and enjoyable experience for its passengers. Book your shuttle ride today and discover the best of Phoenix's underrated attractions.