Arizona's cities keep giving on and on. The state's wilderness and natural rock formations, desert, and stargazing scene add it to every travel enthusiast's bucket list. And Prescott only contributes to Arizona's richness. Explore Prescott's Whiskey Row with shuttle services that take you on your expeditions throughout Arizona.
Whiskey Row is famous for its cowboy culture, mining history, and saloons. But since then there have been new attractions that have burgeoned here. Art museums, eateries, and other places to hang out and feel The West in the best possible way.
It's called Whiskey Row for a reason and you've got to explore it so here are a few places in Whiskey Row to get sloshed at. Bar hop and head to these two places.
1 Matt's Saloon:
This place has been part of the famed Whiskey Row scene since the early 60s. Hop here for the best live/country music, of course alcohol, food, and a dance floor for drunken moves. And driving back after the ride should never be a thing to consider or worry about. Book a ride using the Airport Shuttle of Phoenix and get home safely.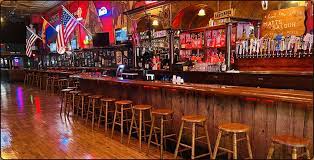 2 The Point Bar And Lounge:
This place is again a Whiskey Row veteran, and was affected by the fires that engulfed Whiskey Row in 1900. Even after the many changes it has undergone, the place has remained and, since 2014, here stands The Point Bar And Lounge. Hopping to Whiskey Row, Prescott from Phoenix, Flagstaff or anywhere in Arizona is not an issue with the Airport Shuttle of Phoenix.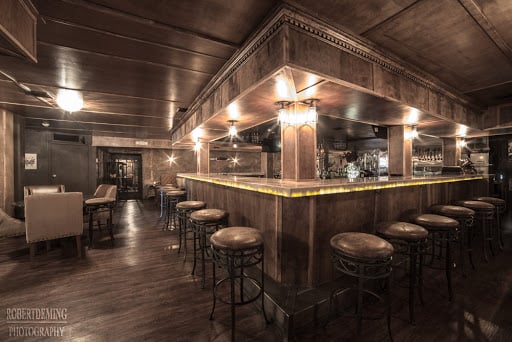 3 Van Gogh's Ear Gallery:
There's more to Whiskey Row than saloons and bars, and this place is a must visit. Van Gogh's Ear Gallery has been in downtown Prescott's Whiskey Row since 2004. This gallery exhibits fine pieces of both locally and nationally acclaimed artists of Prescott. With its eclectic collection, it is sure to inspire awe and wonder.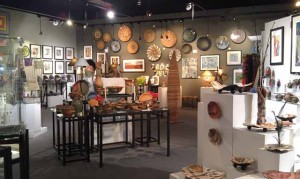 4 Thumb Butte Trail:
Located close to downtown Prescott, this place is famous for hiking and falconry. Thumb Butte Trail is a lush green, rocky terrain that is home to falcons. Hiking and strolling might be prohibited during the breeding months to protect the habitat of falcons and other native species. The granite mountains are also a sight in itself. Hike your way around and when exhausted count on our shuttle services to drive you back home!
The Airport Shuttle of Phoenix makes your commute affordable and convenient for you to get anywhere in and around Arizona.