On vacation? But missing out on the live music on the weekend. Well, the Arizona shuttle got your wish covered. We have listed the locations where you can enjoy live music as you get into the groovy vibes.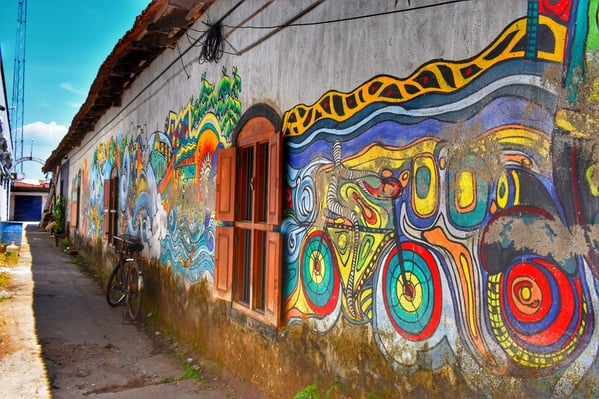 Places To Enjoy Live Music In Phoenix
The place has served an audience for the past 40 years in an intimate setting. You get to enjoy live music, a full bar, and a lounge from where you can get the best views of the stage. The place serves the best food and the town's special bao chow.
The ballroom is a construction of the 1910s that serves vegetarian/ vegan food options along with live music and drinks. The building is a brick construction with a wood truss roof system. The ballroom is open Wednesday-Sunday with the best local music, food, and beverages.
The bar was constructed in 1949 with Patch & Clark Design décor on the interior. The color palette of soft yellows, cool greys, and bright whites reminds you of sunlit Arizona. They serve good music with food and drinks. The bar features the rose room named after Arizona's beloved first female governor Rose Mofford, which has eight beers on draft and a drink menu with over 50 wines and signature cocktails named after local politicians of varying degrees of infamy.
This venue regularly hosts various shows and events; it began in 1993 and was called "Arizona's Country Music Show." In 2003 it became a concert venue that is widely famous now. The theatre has hosted over 1,500 concerts of national touring artists, including Nine Inch Nails, Muse, Selena Gomez, Jonas Brothers, and many more.
The theatre is the best place for rock music fans. The place features hardcore, punk, metal, and rock shows, with a coffee shop/ bar/ café attached to Volstead Public House. The venue was earlier closed and used for other purposes but later on was reopened to serve food, drinks, and live concerts.
The venue is known for featuring national touring acts and hosting the best local talents. It first started in 2003 in a small shopping plaza but now moved to the historic warehouse district of Downtown Phoenix.
Arizona shuttle is at your service 24/7 with expert drivers. The safety of our passengers is our utmost focus, so we run background checks on our drivers nationwide. You can choose SUVs, shuttle services, and luxury cars for your comfort and needs. We'll pick you up from any mentioned location. So book your ride, and for more information, contact (480) 710-3441.