Scottsdale is sprawling with luxurious excess –making it fun and exciting to visit for a few hours or a day out. Shuttle services can help make your Scottsdale ride feel luxurious with its privacy and without being pricey. This Scottsdale itinerary will help you guide your Scottsdale trip to find globally known local gems. You can also fly to Phoenix Airport and head from Phoenix to Scottsdale using shuttle services.
Of Course, Scottsdale is not Scottsdale without the mention of its golf course. Scottsdale is the world's Golf course –known across the globe for it.
1 GreyHawk Golf club:
With two courses Raptor and Talon, the vast leveled field of Greyhawk Golf club is quite the place to be at. The unending green plains, grooves, and rock formations of Greyhawk make golfing there both challenging and peaceful. This scenic attraction invites both golfers and non-golfers alike. The clubhouse offers a lot more beyond golfing to make the visit wholesome.
Getting here from Phoenix to Scottsdale or anywhere else is easy and safe with shuttle services. Arizona's most affordable shuttle, of course, has to be the Airport Shuttle of Phoenix.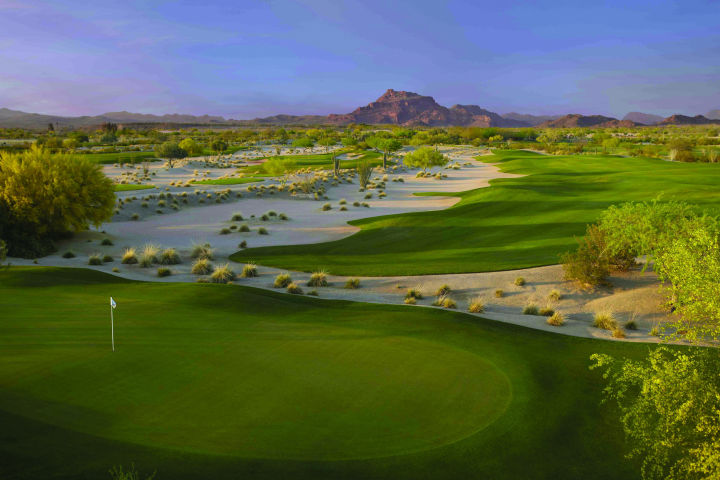 2. Diego Pops:
This place is famous for its Mexican food. Tacos and other Mexican food that is made to feel good! Head over for food that makes you giddy with its pleasurable textures and flavors. The place also has a great range for tequila and other drinks. When in Scottsdale, splurge on food that locals love to eat and never go wrong.
What's better than to dine here, feel food coma and then be chauffeured back home in a shuttle?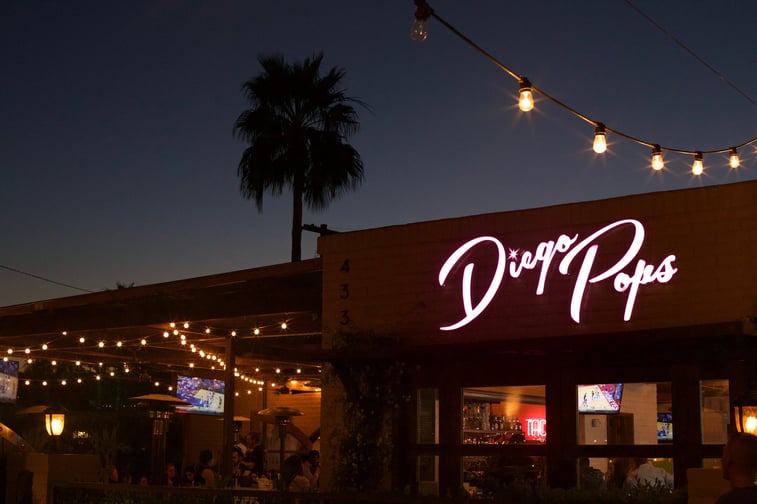 3. Scottsdale Waterfront:
How not to indulge in a wee bit of shopping? Scottsdale Waterfront is acclaimed for its stellar retail shopping options, lush and long palm trees, eateries for a bite or a meal, art, and fountains. Find a ride here from Phoenix to Scottsdale and back home with shuttle services.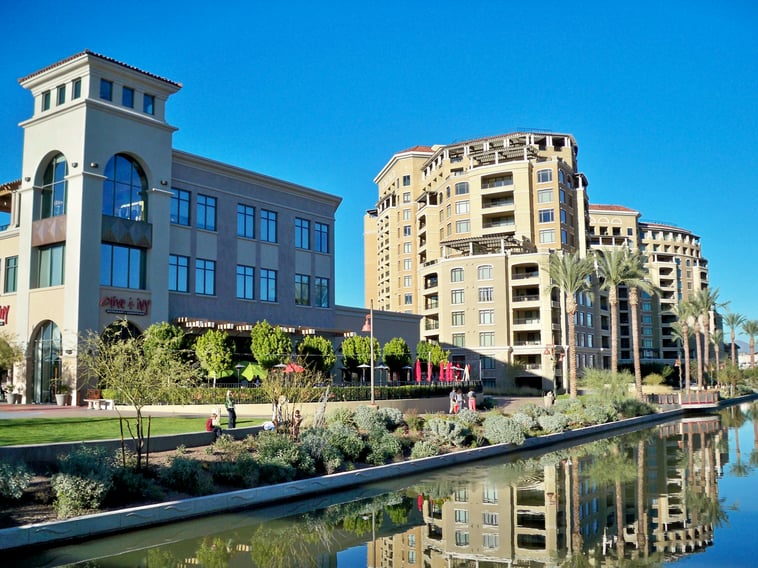 4 McDowell Sonoran Preserve:
Sonoran desert and its value cannot be overstated. McDowell Sonoran Preserve is the place to visit to cherish the rich desert habitat of arid cactus, succulents and other plants native to Sonoran Desert. Why tread through scorching sun and dry lands with discomfort when you can simply book a shuttle to help you get anywhere in Arizona.
Whatever your destination might be, the finest of Arizona's shuttle service is here to help. Book your safe ride with the Airport Shuttle of Phoenix.