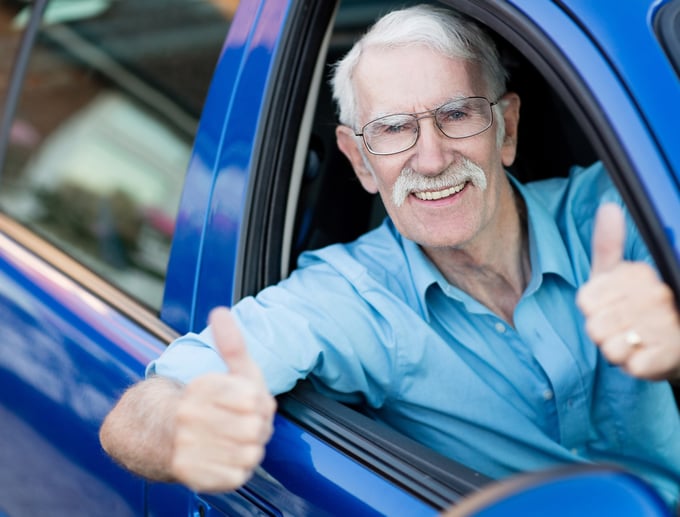 Elections are around the corner, and the importance of people's mandate is important now more than ever. With Arizona being in the midst of so much political friction, from all sides, voters' safety becomes a sensitive matter that needs urgent safeguarding. Arizona elections are due on November 8, 2022. Shuttle services can help alleviate some of the anxiety of commuting to go out to the ballot box and cast a vote. Shuttle services based in Arizona can step up and aid the existing public transport system by providing safe and secure private shuttles. An affordable and safe option to consider is Airport Shuttle of Phoenix.
Vote centers are places open to everyone in the county to cast their vote. Airport Shuttle of Phoenix encourages people of the State of Arizona to exercise their vote. The safety of passengers going to and from should never be jeopardized. The Airport shuttle of Arizona will be available for service to those traveling on that day.
Here's how Airport Shuttle of Phoenix can help you cast your vote:
1. Door-to-Door Shuttle
Voting day or not, the Airport Shuttle of Phoenix can help you reach your voting booth and ballot box without having to take any other ride, making the whole process hassle-free and organized. Our drivers never leave you midway.
2. Increased Privacy
Voting is an incensed affair. With shuttle services with no stop, you'll get increased privacy and security. With you going at your pace, there are no long and uncomfortable stops and compromises in your journey. This should encourage more voters to cast their votes and feel secure during their transit.
3. Travel Through Arizona
Whether you need to go from one county to another or move within the county –we've got you. Need shuttle services to go from Maricopa County to Pima? Need to go to Tucson International airport to Phoenix Sky Harbor International airport? Airport shuttle might just be the best way on Arizona's election day and otherwise, too. They are shuttles that truly are near you.
4. Fostering Communities
Corporations need to take all possible measures needed to encourage and install a vibrant and thriving democracy. Airport Shuttle of Phoenix, by being active and serving citizens, plays its role. Shuttle services to and from any airport to any address help many communities make mindful and affordable choices.


Voting is essential to the smooth running of democracy, and the Airport Shuttle of Phoenix is only playing its small part in ways we know how to do best. More companies need to contribute in ways it can.
Arizona elections are now empowered by the Shuttle service of Arizona! Book with the Airport Shuttle of Phoenix today.