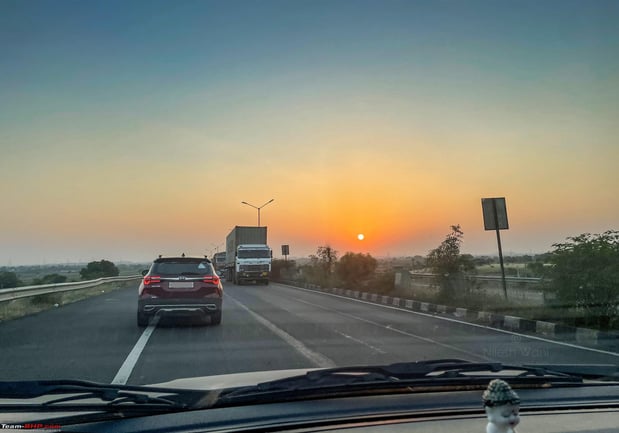 San Tan Mountain Regional Park is a park in Queen Creek, Arizona, United States. The park covers over 10,000 acres and is a variety of recreational activities. The park has a playground, dog park, and disc golf course. The park is open year-round, but hours may vary.
Casa Grande Ruins National Monument is a historic site in Coolidge, Arizona, United States. The monument features the remains of an ancient Hohokam Indian village and an irrigation system, including the "Great House," a four-story structure made of caliche, a type of hardened mud. The site also includes several other ancient forms, such as ball courts and evidence of an extensive network of canals used for irrigation. The monument is open year-round, but hours may vary depending on the season.
Gallopin' Goose Saloon
Gallopin' Goose Saloon and Grill is a bar and restaurant in Coolidge, Arizona. The restaurant offers a variety of food options, including burgers, sandwiches, and appetizers, as well as a selection of drinks. The bar is known for its friendly atmosphere and live music events. They also have pool tables, darts, and other games. They also have a big screen TV to watch sports events.
The Tom Mix Memorial is a monument located in the town of Florence, Arizona, United States. The memorial is dedicated to Tom Mix, a famous Hollywood actor and star of early Western films. The monument is a statue of Mix on horseback and is located on the side of a highway, near the spot where Mix died in a car accident in 1940. The statue was erected by the Tom Mix Fan Club in 1940. The memorial is open year-round and is free to visit. The statue is a popular stop for fans of Tom Mix and history buffs and for people passing through the area.
The Casa Grande Neon Sign Park is a small park located in Casa Grande, Arizona, United States. The park features a collection of restored neon signs from local businesses that once existed in the city. The signs are from the mid-20th century and include examples from companies such as motels, drive-ins, and service stations. The park also consists of a replica of the iconic "Casa Grande" sign that once stood at the entrance to the city. The park is open year-round and is free to visit. It's a nice place to stay for those interested in American signage and advertising history.
Arizona Shuttle provides a shuttle service in Arizona for transportation to and from various airports, including Phoenix Sky Harbor International Airport, Phoenix-Mesa Gateway Airport, and Tucson International Airport. The service operates with a fleet of vans and buses and offers private car service. Their website allows customers to make reservations online and provides a 24/7 customer service hotline for assistance.