Summers in AZ last for five months or more. It is believed that the outside cities are cooler than the main centers. The average rise in temperature is 100 degrees Fahrenheit and drops of 75 degrees at night. Arizona shuttle could help you travel hustle free.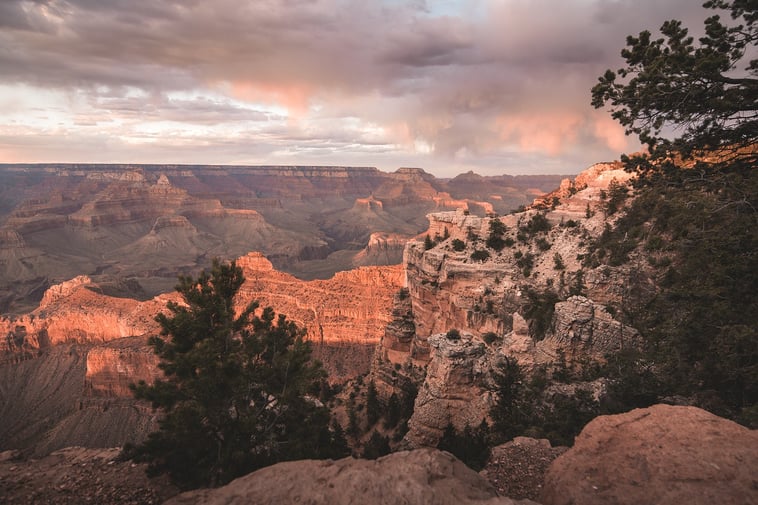 It is observed that summers in desserts can overtire the experience but the activities listed can give you relieving experience from the wearing heat. There are ample opportunities to make your summer fun, but we have listed a few to provide you with the best.
Beat The Heat Activities
This adventure can be experienced in a city like Mesa, which isn't known for its water activities. This salt river is 200 feet long, gushing through the valley of the sun. This activity allows locals and visitors to take a two to four-hour tour. They even give you the opportunity to float on the Unsullied first mile of the lower salt river. The salt river tubing launch site is the start located on the top of the river. The tubes assure safety and take you through scenic views and fun-filled outings.
Slide rock state park is a destination that shows the early agricultural development. The location is a 43-acre apple farm in Oak Creek Canyon. It uses a unique irrigation system that was tried and failed by many others. You can enjoy many other things besides swim.
Enjoy picnics

Oak Creek Trout Fishing

Watch wildlife at Slide Rock State Par
Cookout at Watson Lake
Prescott is a northern Arizona city that is the best-kept secret in Arizona as it is home to cool weather, small-town charm, and blissful hiking trails. You can plan your day out where you can enjoy hiking, fishing, and boating, all surrounded by the local wildlife. Watson lake can be your go-to location to enjoy the weather with scenic trails. This lake gives you the perks of enjoying picnics, where you can enjoy cooking outdoors with your loved ones.
Go for a sunrise hike in Phoenix.
Locals find night weather to be bearable due, to which they take up trails in the sunrise hike to enjoy the adventures of hiking and not weaning off from the heat in the morning. Phoenix is known to have some of the finest hiking trails. To enjoy the 360-degree view of the city, take up the Camelback's Echo Canyon Trail. You can also take up Hole in the Rock trail to enjoy an easy trek with breathtaking sunrise views.
Give yourself the luxuries of traveling in SUVs, our shuttle services, or pre-booked luxury cars such as limos. You can experience all this with the Arizona shuttle. We assure the safety of our passengers by providing door-to-door pick-up. We run background checks on all our drivers nationwide. Our services are available 24/7 with flexibility in making changes in date and time without any charges. So book your ride today to enjoy your holiday. For more information, contact (480) 710-3441.