Arizona is known for its natural beauty, with vast deserts, towering mountains, and breathtaking canyons. Arizona has something to offer whether you're a seasoned outdoorsman or just looking to explore the great outdoors. Here are some best outdoor adventures you can experience with Arizona Shuttle.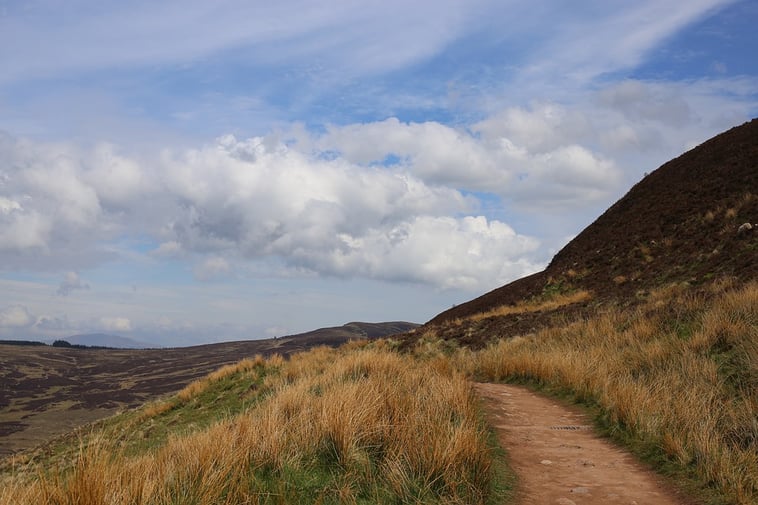 Hiking
Arizona is home to many spectacular hiking trails in the United States. The Grand Canyon is the most popular destination for hiking and offers a wide range of courses, from easy walks to strenuous backcountry treks. Another popular hiking destination is Sedona, where you can explore the red rock formations and scenic vistas. There's a trail for every skill level and interest from the Grand Canyon to Sedona.


Biking
Try cycling if you're looking for a more exhilarating way to experience Arizona's natural beauty. Arizona is a paradise for cyclists, with miles of scenic roads and well-maintained bike paths. There's something for everyone, from easy, leisurely rides to challenging mountain bike trails. The state is also home to several bike-friendly communities, making it easy to find a place to stay and refuel during your trip.


Water Activities
Arizona may be known for its deserts, but it's also home to some beautiful lakes and rivers. Whether looking to fish, kayak, or swim, you'll find plenty of opportunities to enjoy the water in Arizona. Lake Powell and Havasu Falls are two of the most popular destinations for water activities. Lake Powell is an artificial lake surrounded by stunning red rock formations, and Havasu Falls is a picturesque waterfall in the Havasupai Indian Reservation.


Wildlife Watching
Arizona is home to diverse wildlife, from elk and bison to bald eagles and rattlesnakes. There are several opportunities to view wildlife in the state, from scenic drives and hikes to guided tours. Some popular destinations for wildlife watching include the Grand Canyon, Sedona, and Saguaro National Park.
With its diverse landscapes and endless opportunities for outdoor adventure, Arizona is the perfect destination for those looking for a nature-filled vacation. From the Grand Canyon to Sedona, there is something for everyone in this beautiful state. With Arizona Shuttle, you can easily reach the outdoor destinations you want to explore without worrying about the hassle of driving or finding parking.
Arizona Shuttle is a convenient and reliable transportation service that provides transportation to and from various destinations throughout Arizona. Whether you're visiting Arizona for business or pleasure, the company offers a variety of options to meet your transportation needs, including airport transfers, charter services, and group tours. With a fleet of comfortable, well-maintained vehicles and a team of experienced drivers, Arizona Shuttle provides a safe and convenient travel experience for individuals, families, and groups.