Phoenix is a city that cares about the environment and sustainability. From community gardens to green energy initiatives, the city has a lot to offer for those who want to explore and experience sustainable living. With Arizona Shuttle's eco-friendly transportation services, you can easily visit some of the city's greenest spots. Here's a guide to the best sustainable and eco-friendly initiatives in Phoenix.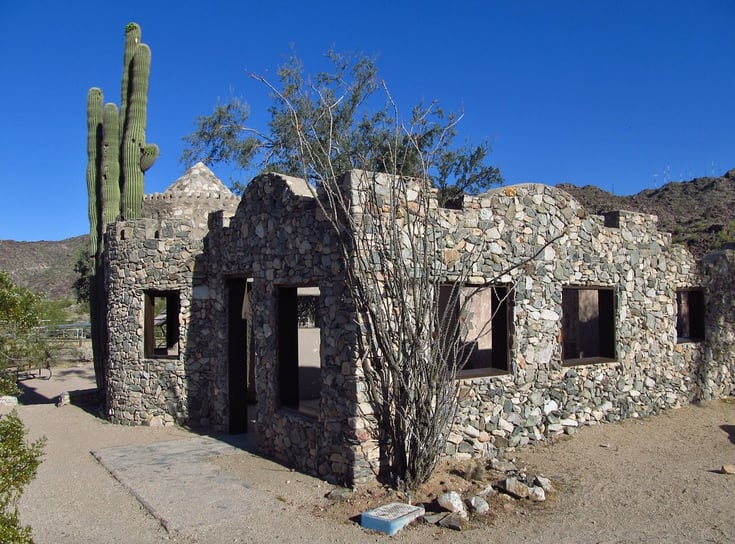 Roosevelt Row Community Garden
Located in the heart of Phoenix's Arts District, Roosevelt Row Community Garden is a unique and inspiring example of sustainable urban living. The garden is run by local volunteers who work together to grow organic vegetables, fruits, and herbs. Visitors can participate in gardening workshops or stroll through the beautiful green space.


South Mountain Park and Preserve
It is the largest park in the United States and a true oasis in the desert. The park offers over 50 miles of hiking, biking, and horseback riding trails, beautiful picnic areas, and scenic lookouts. The park's visitor center is also great for learning about the area's unique flora and fauna.


Desert Botanical Garden
Desert Botanical Garden is a must-visit destination for anyone interested in sustainable living and desert flora. The garden features over 50,000 plants, including many rare and endangered species. Visitors can take guided tours or attend educational workshops and lectures.


Phoenix Public Market
Phoenix Public Market is a community-driven marketplace that supports local farmers, artisans, and small businesses. The market offers a wide variety of fresh and organic produce, handmade crafts, and artisanal foods. Visitors can also attend cooking demonstrations, live music events, and other community activities.


Heard Museum
The Heard Museum is an internationally renowned museum that celebrates the culture and art of indigenous peoples of the Southwest. Visitors can learn about traditional crafts, foods, ceremonies, and contemporary issues affecting Native American communities. The museum's exhibits and programs focus on sustainability, social justice, and environmental conservation.


In addition to offering eco-friendly transportation services, Arizona Shuttle is committed to promoting sustainable tourism practices in Phoenix. By exploring the city's greenest spots with us, you can learn more about Phoenix's commitment to sustainability and contribute to its efforts to protect the environment. Our shuttle drivers can provide tips and recommendations for other eco-friendly activities and attractions in the city, such as visiting local farmers' markets or participating in a community clean-up event. By choosing Arizona Shuttle, you can have a fun and sustainable travel experience in Phoenix while minimizing your environmental impact. Book your shuttle ride today and join us to support Phoenix's greener future.