Tucson is the second largest city in Arizona. It was founded as a military fort in 1775 by the Spanish. It's a hot summer desert facing two seasons: hot summer and mild winter. Tourism is the major industry in Tucson. Tucson attracts vacationers and many winter residents as it gives a gentle winter experience, making it the perfect weather to live in.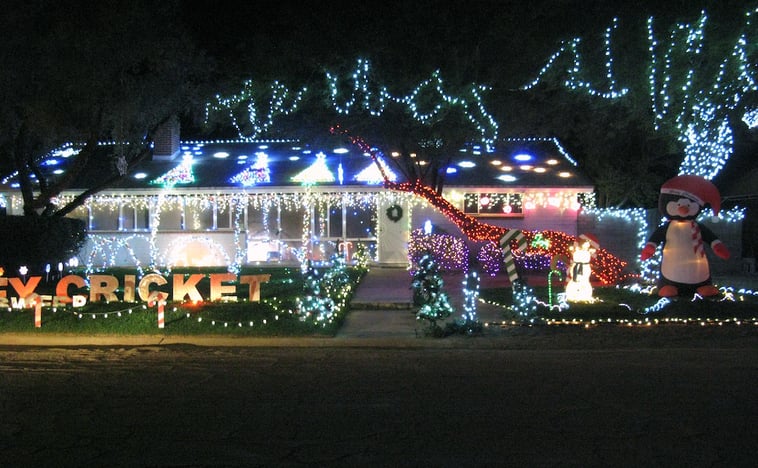 Add These Places To Your List On Your Visit To Tucson
Go Mountain Biking
Tucson mountain biking is one of the best spot for hiking, biking, horseback rides, and camping. This trail offers a scenic view to enjoy your outing with family, friends, and loved ones. The trail offers you to try out your ability levels among different possibilities.
Drink Craft Beer
The local breweries have led to global recognition around the world. The best-kept secret kept is their craft beer. Their traditional techniques bring a new flavor, making it an attraction here.
Visit an Airplane Boneyard
An aircraft boneyard is a storage area of the aircraft that have served their service period. These aircraft are stored with maintenance, or their parts are removed for reuse or resale. Tucson is the home of the largest aircraft storage facility in the world due to its dry climate. You can take a tour exploring the history and facts of those aircraft.
San Xavier del Bac Mission
San Xavier del Bac Mission is a national historic landmark and the oldest intact European structure in Arizona, founded in 1692. You get to learn the history as you walk through the museum. The exhibits express the stories of the Tohono O'odham people.
Arizona-Sonora Desert Museum
The desert museum is one of the famous attractions of Tucson. The gardens here are recognized as one of the nation's top 10 public gardens. Where you can find more than 1200 types of plants, and the zoo is the home for many native animals. In addition, the museum includes a walk-in aviary, aquarium, and many more.
Hike Scenic Sabino Canyon
Sabino Canyon is a natural area located at the base of the Santa Catalina Mountains. You'll find unique desert vegetation between the steep rock cliffs.
The Sabino creek flows all year due to a meltdown of winter snow and summer's electrifying lighting storms. This trail gives scenic views with all-natural creations.
Colossal Cave Mountain Park
Take your curiosities to this park, where you can walk in a half-mile trial. You can enjoy the daily tour, and these caves are a popular attraction for locals and vacationers. The history related to the caves is exciting and thrilling with its unique geology. With the natural habitats found there.


Arizona shuttle provides the best services at affordable rates. We ensure safe travel by running background checks on all our expert drivers nationwide. Our services are available 24/7. We provide SUVs, shuttle services, and pre-booked luxury cars. Book your ride now and take a break from your routine. For more information, contact (480) 710-3441.