---
PICTURES OF SEDONA:
Sedona is bicycle friendly. Lots of people ride bikes on the trails. I don't think you can do that with a motorcycle, but the air is clean and cool, the sun is beautiful, and so is the sky and the red rock formations everywhere. It's a nice place to ride a motorcycle and see a lot. Just don't be on two wheels if there is snow and ice - especially on bridges out of town. Yes, it does snow part of the year. Thousands of retired people have second homes in Sedona and visit half of the year when the weather is nice. They say it helps with their arthritis. Sedona is open and active year round, but it's especially active about half of the year when the "snow birds" come into town.
This is our travel picture gallery for Sedona AZ. There are lot of beautiful places to take pictures, plenty of hiking, great restaurants and shopping. See for yourself, and if you like what you see, come visit us in Sedona AZ.
---
IT'S TIME FOR A DAY TRIP!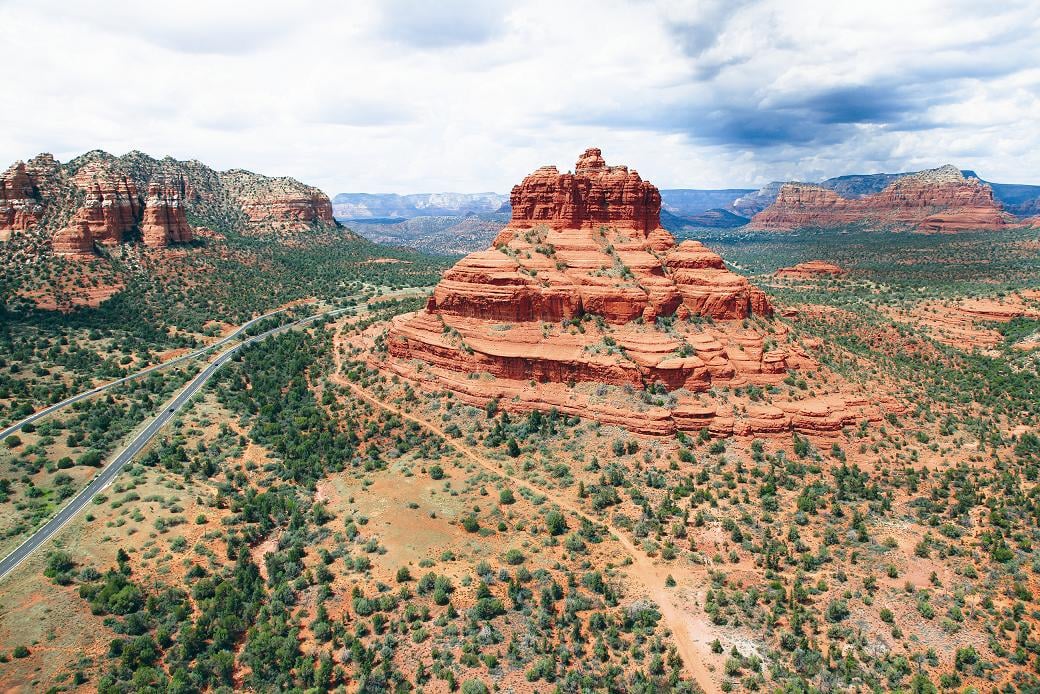 Let us do the driving so you can see more.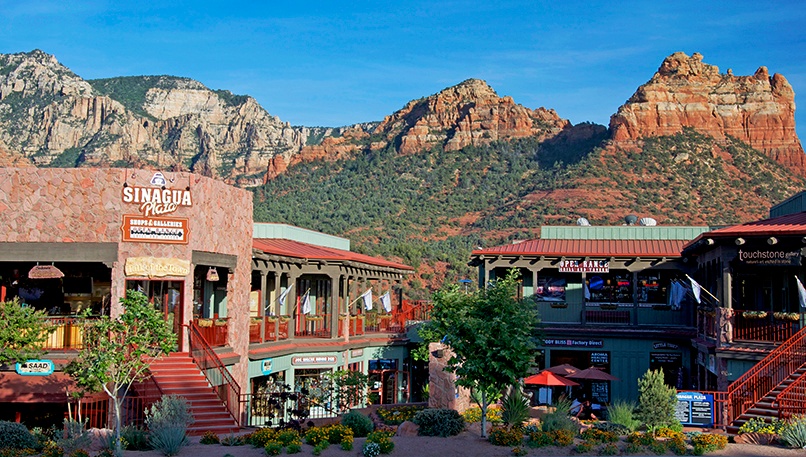 We offer non-stop shuttle service from Phoenix Sky Harbor International Airport 24/7.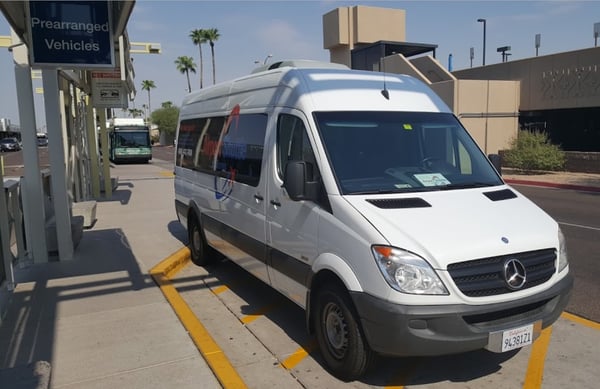 We also pickup and drop off anywhere in Arizona. Rates are affordable for most people, reviews are awesome, and we get you there in half the time. It's normally just you and your spouse in the vehicle going non-stop to Sedona. Of course we will stop if you ask us.
Sedona is an awesome place to visit that's within driving distance to the Grand Canyon, Flagstaff, Antelope Canyon, Lake Powell, Hoover Dam, Havasu Falls, etc. There are many great places to visit and Sedona should definitely be on your list of things to do in Arizona. Let us do the driving and you'll see a lot more and get great advice on where to go and what to do.