---
PICTURES OF SEDONA:
Sedona AZ is high in the mountains, but not too high. It's definitely cooler than Phoenix and a lot more beautiful. I've been traveling all over the world and Sedona is definitely high up the list on nice places to visit. Plus it's in the US, so you don't have to spend a lot of money to see it. Unlike the Grand Canyon, there is no entrance fee. The places here are natural and like amazing works of art. The red rocks are full of iron making the beautiful red color. Lots of Airbnb options in Sedona and fancy hotels, but the price of food and everything isn't too high. I would definitely recommend hiking and cycling if you have a bike. If you have a hard time walking there are still a lot of easy places to hike or you can take a pink jeep tour. No, they don't pay us to advertise for them and we aren't friends with the owners. We can provide the transportation to and from Sedona or any city in Arizona.
This is our travel picture gallery for Sedona AZ. There are lot of beautiful places to take pictures, plenty of hiking, great restaurants and shopping. See for yourself, and if you like what you see, come visit us in Sedona AZ.
---
MILLIONS OF YEARS IN AN INSTANT: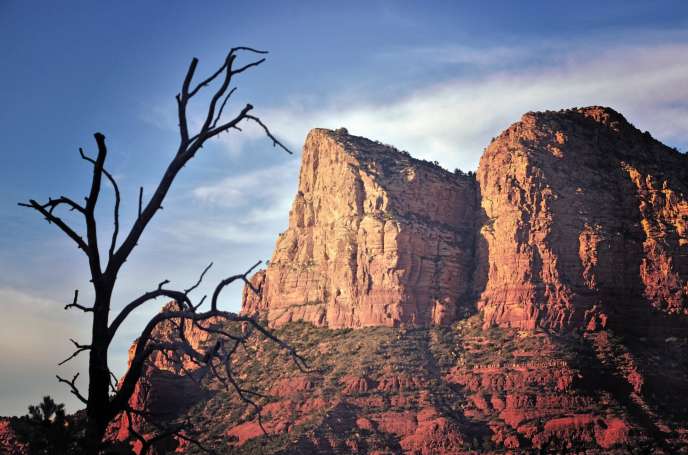 Beautiful picture of the red rocky mountains before sunset.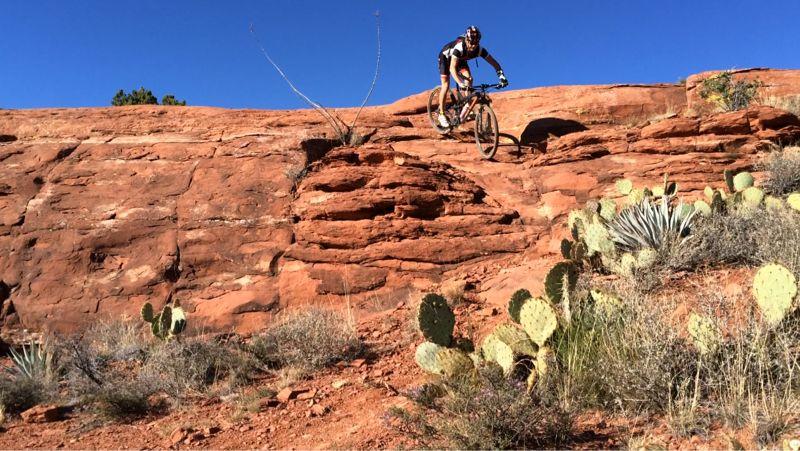 Yes, you can do that too!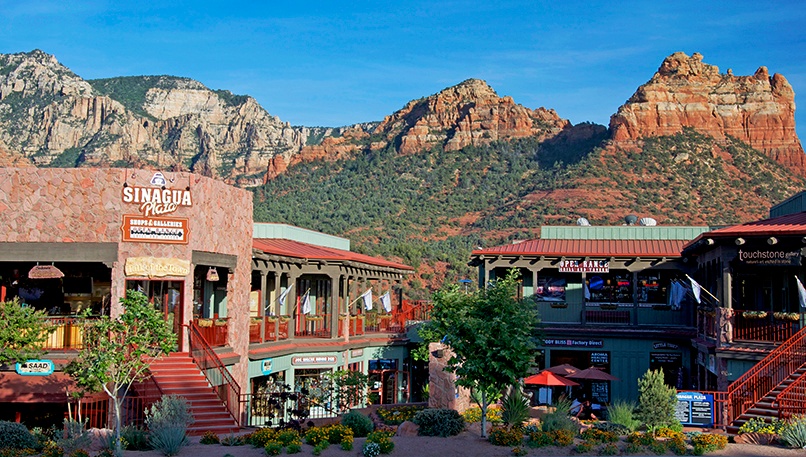 Best picture I could find of the city of Sedona. There are actually a bunch of shops, hotels and restaurants.
Sedona is an awesome place to visit that's within driving distance to the Grand Canyon, Flagstaff, Antelope Canyon, Lake Powell, Hoover Dam, Havasu Falls, etc. There are many great places to visit and Sedona should definitely be on your list of things to do in Arizona. Let us do the driving and you'll see a lot more and get great advice on where to go and what to do.