---
PICTURES OF SEDONA:
Yes, the food is awesome! They have several restaurants with real chefs. Whether you just like to enjoy good food or you're a foodie / food blogger, Sedona won't disappoint you. Creekside has excellent breakfast. The Mesa Grill at the Sedona Airport has world class tacos. Yes, it's like Wolfgang Puck had a baby and the baby started making tacos at the airport. Unfortunately, it's not a passenger airport. Parking is free and plentiful, and security is relaxed. Really nice place to visit. One time I was sitting there eating tacos at sunset, and I got to watch lightening, thunder and rain. It was like a free Vegas show. Lightning in Arizona is not one or two bolts. It's several hundred bolts running across the sky. Pretty amazing stuff. I ordered another plate of tacos...
This is our travel picture gallery for Sedona AZ. There are lot of beautiful places to take pictures, plenty of hiking, great restaurants and shopping. See for yourself, and if you like what you see, come visit us in Sedona AZ.
---
MORE AWESOMENESS:
There's nothing quite like a Arizona sunset in Sedona AZ.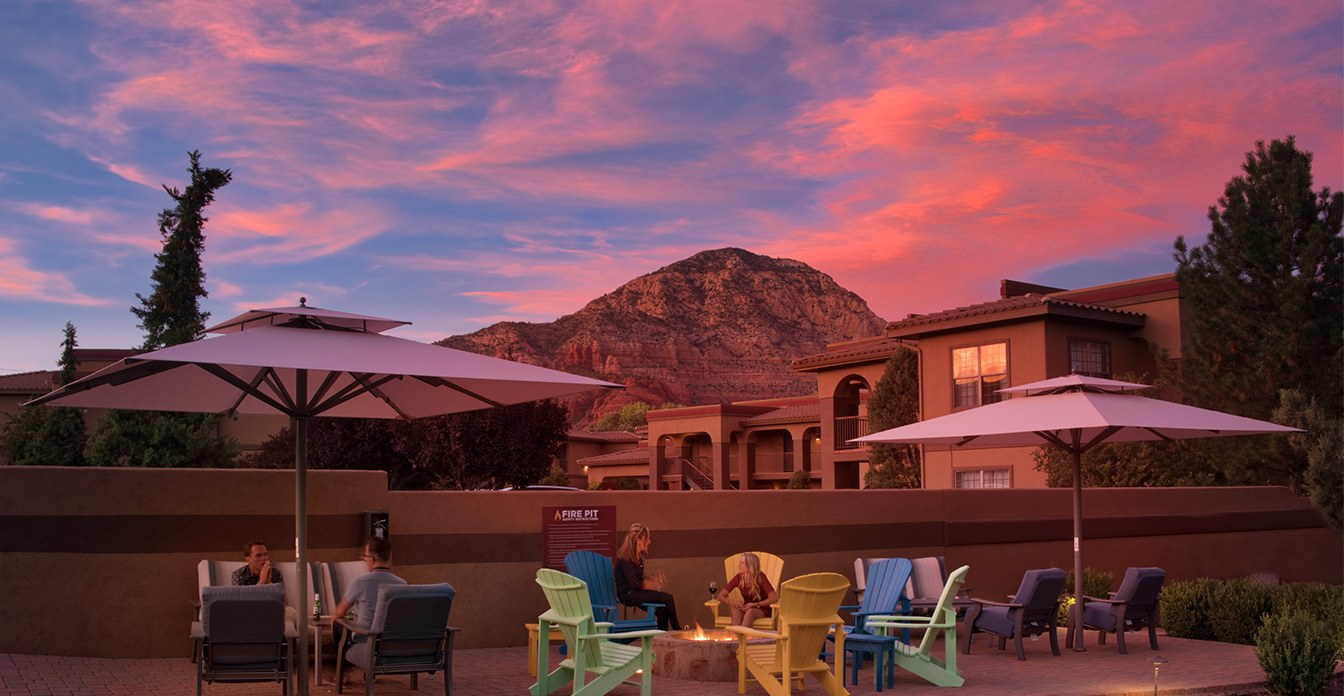 Smores anyone? The sunsets keep getting better.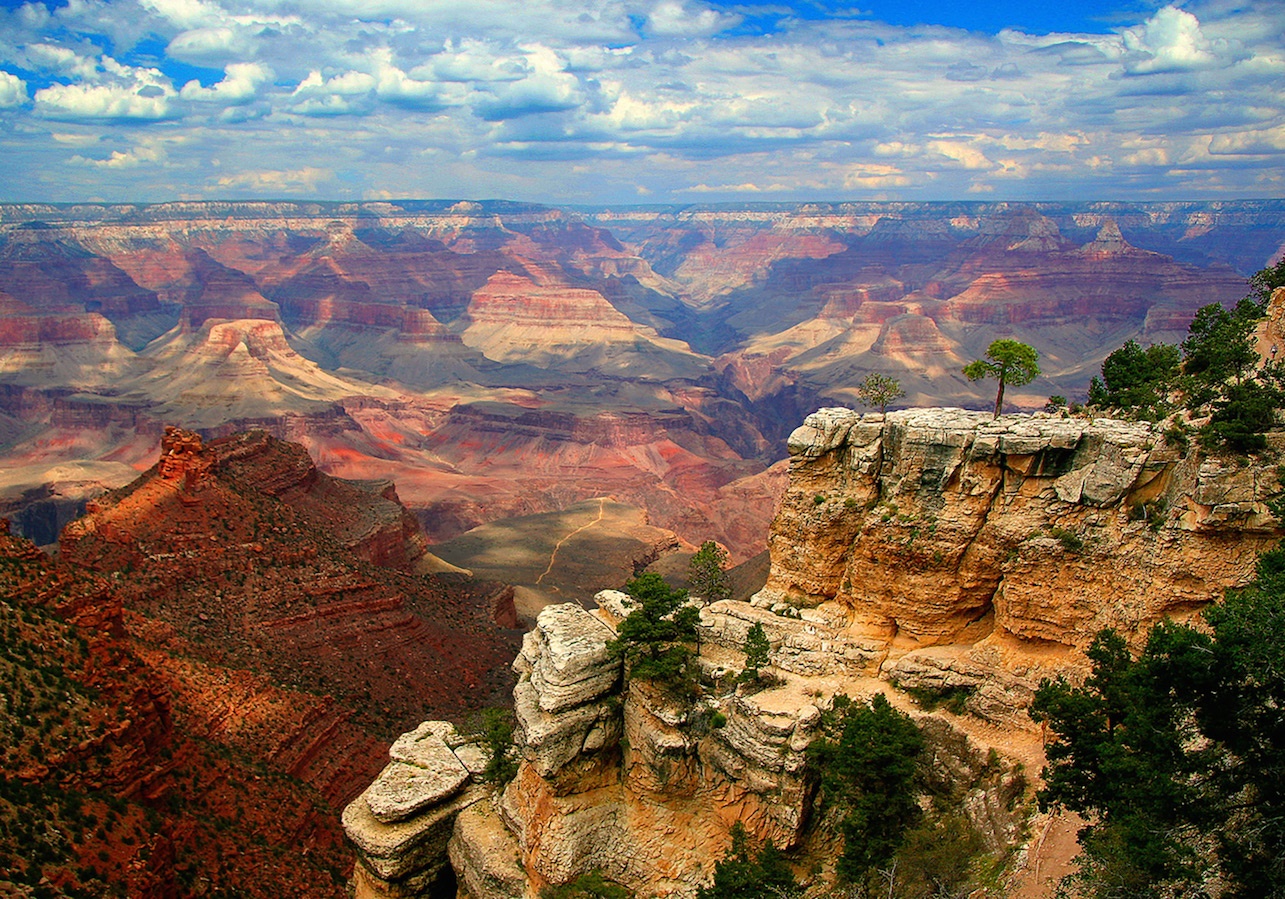 This is our teaser picture for the Grand Canyon. We can drive you there.
Sedona is an awesome place to visit that's within driving distance to the Grand Canyon, Flagstaff, Antelope Canyon, Lake Powell, Hoover Dam, Havasu Falls, etc. There are many great places to visit and Sedona should definitely be on your list of things to do in Arizona. Let us do the driving and you'll see a lot more and get great advice on where to go and what to do.