---
PICTURES OF SEDONA:
The best hotel we know of is L'Auberge de Sedona and the Enchanted Resort. It can be a bit pricey. If you're not big money status, the Orchard's Inn and Elements are also very nice. You can also stay in a Airbnb, the Marriot or the Hyatt. Those aren't the only places, but them seem to have very nice accommodations. We included some pictures of the hotels mixed in with the pictures of Sedona.
This is our travel picture gallery for Sedona AZ. There are lot of beautiful places to take pictures, plenty of hiking, great restaurants and shopping. See for yourself, and if you like what you see, come visit us in Sedona AZ. Many people are thinking about hiking the Grand Canyon, which is huge and amazing from the top. Although you may not realize that most of the really beautiful places in the Grand Canyon are actually at the bottom, which is a 8-9 mile hike just to get down there. Mule rides need to be reserved 14 months in advance. Sedona is always available, free, and much easier. You don't have to be an Olympic athlete to participate. The hikes are fairly easy, some are longer than others. Definitely bring a friend and enjoy the cool breeze and majestic views. The best time to take pictures is the hour after sunset and an hour before sunset.
---
THE BEST HIKING IS IN SEDONA!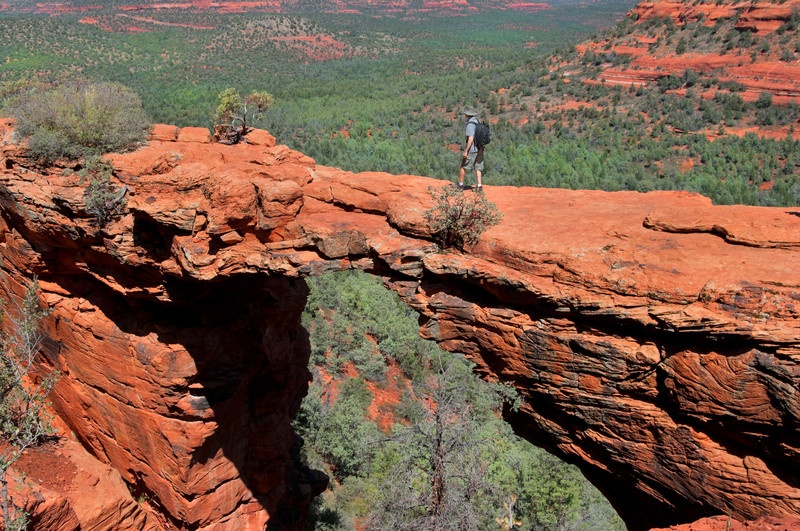 Most of the great stuff to do in Sedona is free. This hike is called the Devil's Bridge. Great place to take pictures. There are also shorter hikes like Bell Rock and Cathedral Rock that are easier. If you really want to hike all day, do the West Fork hike.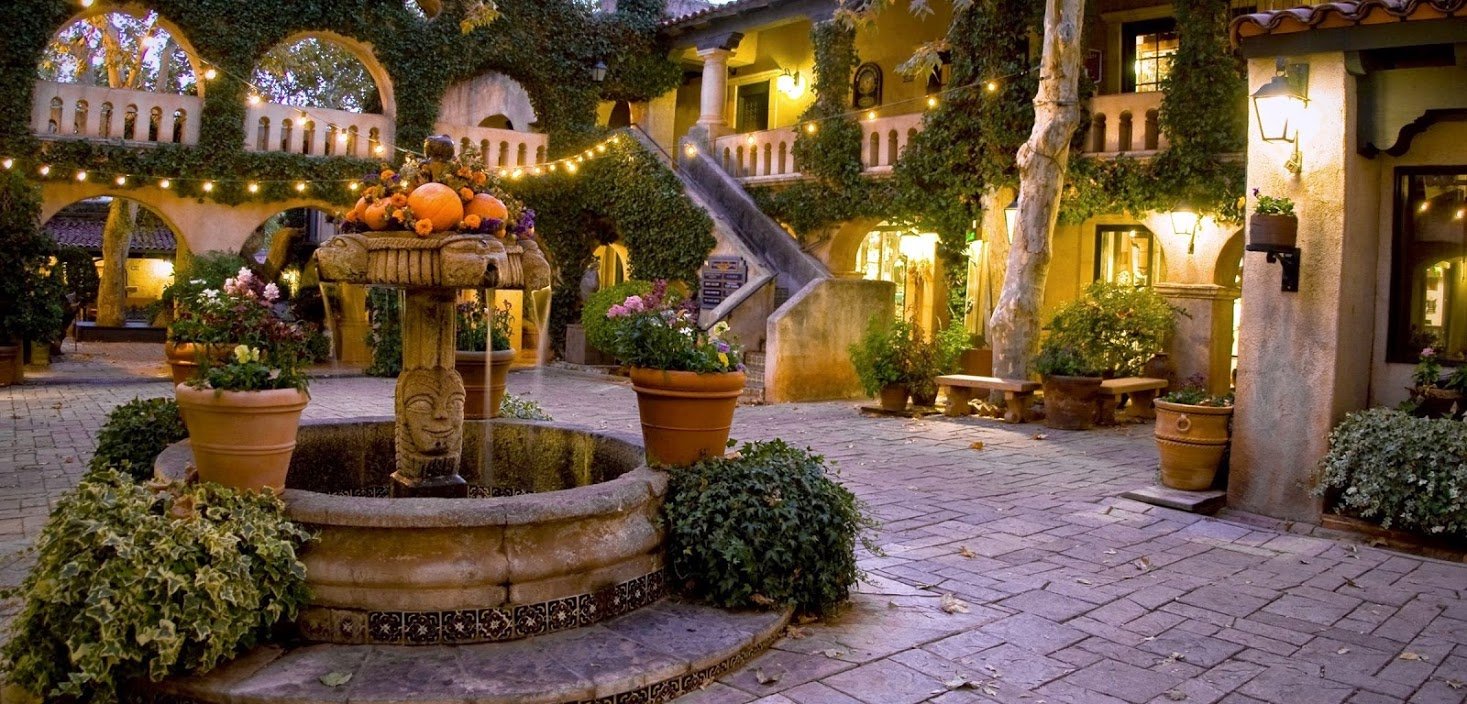 Lots of really nice hotels and architecture in the city of Sedona. Our favorites are the food and the hiking. There's really no other place like it. Also close to the Grand Canyon.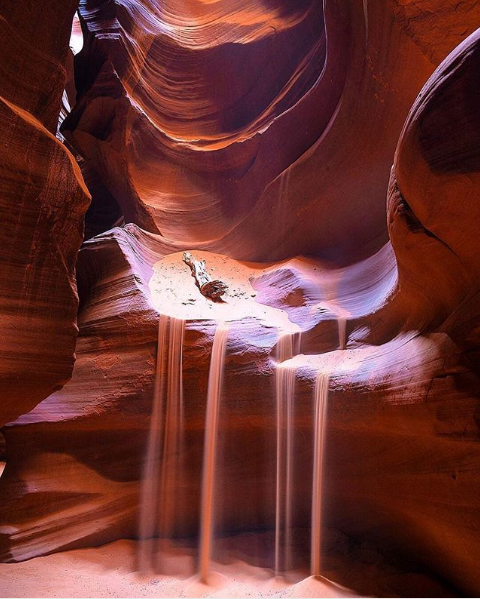 This is our teaser for Antelope Canyon. It's a really, really amazing place to visit near Page AZ. Lots of great movies were filmed here like the Scorpion King.
Sedona is an awesome place to visit that's within driving distance to the Grand Canyon, Flagstaff, Antelope Canyon, Lake Powell, Hoover Dam, Havasu Falls, etc. There are many great places to visit and Sedona should definitely be on your list of things to do in Arizona. Let us do the driving and you'll see a lot more and get great advice on where to go and what to do.