---
PICTURES OF SEDONA:
Antelope Canyon is not as well known as the Grand Canyon or Sedona, but the pictures are unlike any other place on Earth. Seriously, this place is so beautiful it's ridiculous. If you want to visit the Antelope Canyon near Page AZ, we can drive you there. You'll want to book a tour of the lower canyon way ahead of time since you are required to have a Navajo Guide. Preferably in the morning when it's cooler. The upper canyon tour doesn't appear to be worth the money and it's a lot hotter. You get plenty of shade in the lower canyon. Bring a really nice camera if you've got one. Newer cell phones also take great pictures, but if you have a Go Pro or a Nikon, bring it. You'll be very happy that you did. You can stay a night in Marble Canyon, Lake Powell or Page AZ if you want to rest before leaving.
This is our travel picture gallery for Sedona AZ. There are lot of beautiful places to take pictures, plenty of hiking, great restaurants and shopping. See for yourself, and if you like what you see, come visit us in Sedona AZ.
---
ANOTHER AWESOME SUNSET:
Time to go eat some great food!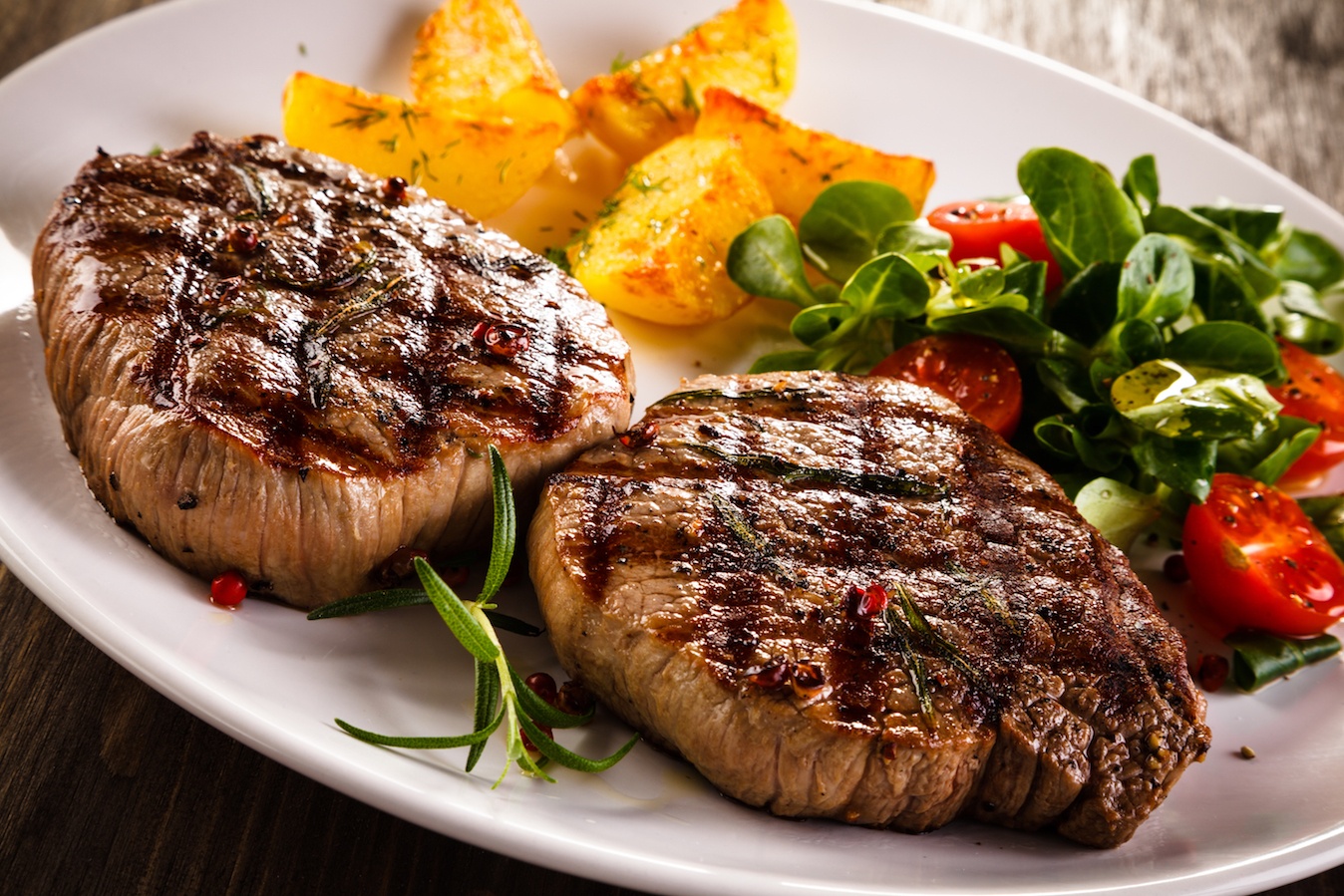 World class restaurants. Great Mexican restaurant and pizza at Oreganos too.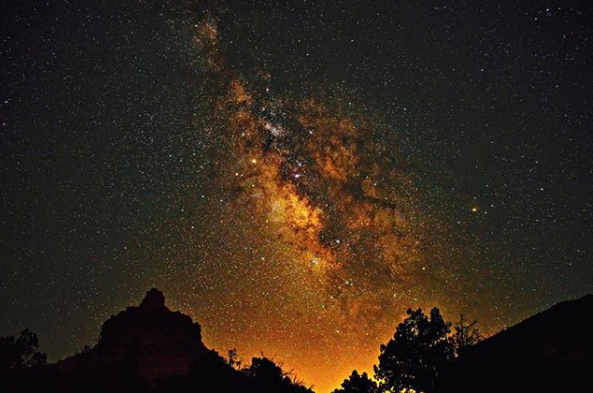 And you get to see things like this at night. If you've never done it before, try out the time lapse setting on your Nikon, mount it on a tripod on your balcony, and check it out in the morning. You can get amazing pictures like this.
Sedona is an awesome place to visit that's within driving distance to the Grand Canyon, Flagstaff, Antelope Canyon, Lake Powell, Hoover Dam, Havasu Falls, etc. There are many great places to visit and Sedona should definitely be on your list of things to do in Arizona. Let us do the driving and you'll see a lot more and get great advice on where to go and what to do.