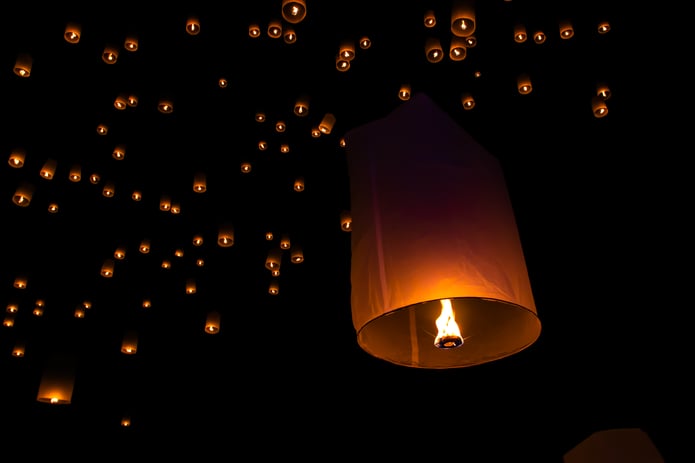 The Waste Management Phoenix Open is a golf tournament held annually at the TPC Scottsdale in Scottsdale, Arizona. The tournament is commonly referred to as "The Greatest Show on Grass" due to its lively atmosphere and large crowds. The tournament has a vital charitable component, with proceeds from the event going to local Arizona organizations. The event is on Mon, 6 – Tue, 7 Feb, so plan your visit.
The Innings Festival is an annual music and baseball festival that takes place in Tempe, Arizona. The festival is held at Tempe Beach Park and Tempe Arts Park and typically features a lineup of famous musicians, food vendors, and baseball-themed events. The Innings Festival is a unique experience that combines America's favorite pastime with a diverse lineup of musicians and a fun, family-friendly atmosphere. You can enjoy the event on Sun, 26 Feb, So plan your schedule accordingly.
Shaq's Fun House Big Game Weekend is an annual event that takes place during the Super Bowl weekend. It is hosted by Shaquille O'Neal, also known as Shaq, a former professional basketball player, and current sports analyst. The event is a combination of a music festival, a comedy show, and a party. It features a lineup of famous musicians, comedians, and other performers, as well as food and drinks. It's a unique and one-of-a-kind experience happening on Fri, 10 Feb.
The sky lantern festival is a cultural and traditional event held in many places worldwide. It typically involves the release of miniature hot air balloons made of paper, which are lit and sent into the sky. The event is usually held at night and can be a spectacular sight to see. Tucson Lyte Sky Lantern Festival is an event in Arizona where people release Chinese sky lanterns into the sky. This event offers live music, food vendors, and other activities in addition to the lantern release. Experience those mesmerizing views on Sat, 11 Feb.


Arizona shuttle service is a transportation option that provides transportation from Phoenix International Airport to other locations in the Phoenix area. It's convenient and affordable for individuals and groups to get to and from the airport. Some companies may offer a door-to-door service that will pick you up at your location and take you to the airport and vice versa. Our transportation company provides these services, including shared-ride shuttles, private cars, and bus services. Book your ride today, and for more information, contact (480) 710-3441.