New year celebrations are always hyped as everyone looks for ways to make the evening fun. And every individual has their definition of fun, so there take places ample different events that suit the needs of every individual. Some love to party, while others like to hit the bar or watch the fantastic fireworks with live music concerts.
Find what is your kind of fun and schedule your plan for the signature events that are happening in Arizona. So Arizona shuttle has listed a few best events that are happening.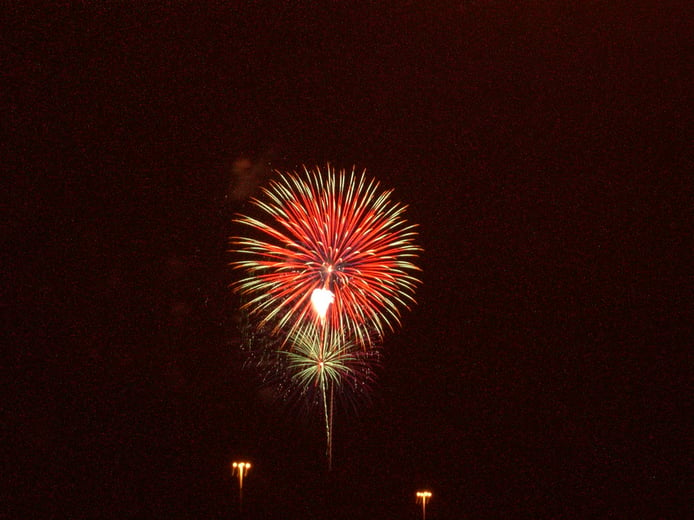 Visit The Best New Year's Eve Celebrations
The Pine drop event is the most epic celebration at Weatherford Hotel, Flagstaff. It started as a tradition on new year's eve of 1999, celebrating its 100 years of history as a hotel, but it became a cherished memory of visitors. The attraction is the 70- pound, 6-foot tall, sparklingly lit metallic pinecone lowered at the center. The premier room holders of the hotel get the golden opportunity to watch the pine cone as it is dropped from the balcony. You can enjoy live music, great food, and drinks with all of these.


Enjoy the 12th annual boot drop at Whiskey Row, Downtown Prescott. The attraction is the lowering of an illuminated boot from the building's flagpole at 10 pm and midnight. During the drop, the fireworks take place. The pickup lines of a musical band will assure you of an entertaining evening.


Deuce of Clubs Drop
You can have the best evening times as you watch a drop of giant electrified Deuce of clubs as the watch hits 12. Along with mesmerizing fireworks to keep you energetic with live entertainment, Food, and drinks. The place features a fun photo booth to make your memories enjoyable.


Iceberg Lettuce Drop
Yuma is well known as the winter lettuce capital of the world. This tradition is a way to honor the city's agricultural heritage, where a giant head of iceberg lettuce drops as a part of annual new year's eve celebrations. So be a part of the celebrations if you are in Yuma.


Enjoy the evening at the largest ballroom in Scottsdale, where you can experience the gala with fellow boomers. You can dance to the music of Motown, Classic rock, and Classic soul soundtracks. You can display your movies all night on the large dance floor.

Arizona shuttle can assure you a safe trip with a door-to-door pick-up and drop facility. We run background checks on all our drivers who are experts. We provide SUVs, shuttle service, and pre-booked luxury cars to fit your needs. The benefits are budget-friendly, so book your ride. For more information, contact (480) 710-3441.