Yuma, this city of the Colorado river is considered the world's sunniest place. Yuma is sunny for at least 91% of the year. Yuma, like all of Arizona, is attractive in its dryness. Many visitors still find their way from Phoenix to Yuma and back from Yuma to Phoenix. Shuttle services can be a great way to get there without compromising on safety and privacy. Yuma prison is also a buzz for being the first prison of the state of Arizona. Phoenix to Yuma prison is truly going to be a captivating(pardon the pun) and fun experience.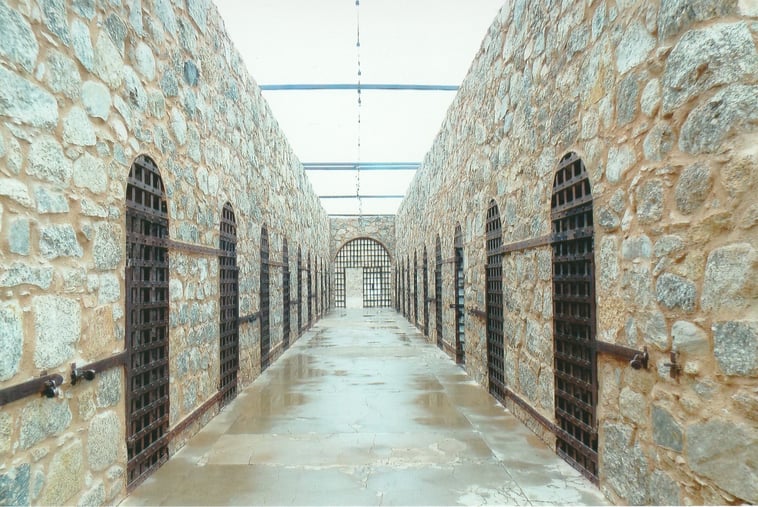 History of Yuma Prison, AZ:
Yuma's state prison was built in the year 1875 by prison inmates. It was the first prison built in Arizona after a bit of back and forth. The infamous prison had inmates for committing various crimes ranging from polygamy to murders. Prisons and incarceration have long been forms of punishments used by nation states. Much of the prison was built by inmates. Yuma's former prison was turned into a high school in the year 1909. After that the place had been turned into a shelter for homeless people, and then preserved to be turned into a museum.
The Territorial Prison State Historic Park is one of the few best known attractions of Yuma. Its history is etched on its crude granite and stone walls. Much of what it started as has crumbled, but it was rescued from its steady deterioration many times by means of renovation. The main gate of Yuma Prison called the sally port is still what it was when it was first built.
Trip to Yuma Prison:
Yuma prison now turned into a museum that chronicles the history of its making and the lives of its former inmates, including 29 women. The prison despite a few reports of stringent punishments has been considered relatively more humane than the other ones built in the state. Some of the inmates who built the prison also made art during their leisure and could sell it to buyers. There are hotels and motels for comfortable accommodation based on your budget. Picnic spots and eateries making grabbing a bite in the sunny place accessible.
Understanding a state's complex and often grotesque history paves way for reconciliations with the past. And there's no better way to know history than to see, experience and understand the bygone days.
Take your trip to history with the Airport Shuttle of Phoenix. Book your ride anywhere in Arizona, from Phoenix to Yuma, or other locations.