Importance Of Pets In Our Lives:
Pets can play an essential role in the lives of their owners. They can provide companionship, emotional support, and a sense of responsibility. Studies have also shown that pets can have a positive impact on mental and physical health. In terms of emotional support, pets can help reduce stress, anxiety, and depression. They can also provide a sense of security and comfort. Additionally, caring for a pet can increase feelings of self-worth and self-esteem. Regarding physical health, pets can promote regular exercise and outdoor activities, which can help improve cardiovascular health and decrease the risk of obesity. They can also help lower blood pressure and cholesterol levels. Pets can also be helpful for people with certain medical conditions, such as dementia or autism. In addition to the benefits for the pet owner, pets can also have a positive impact on the community. For example, therapy dogs can provide comfort and support to people in hospitals, nursing homes, and schools.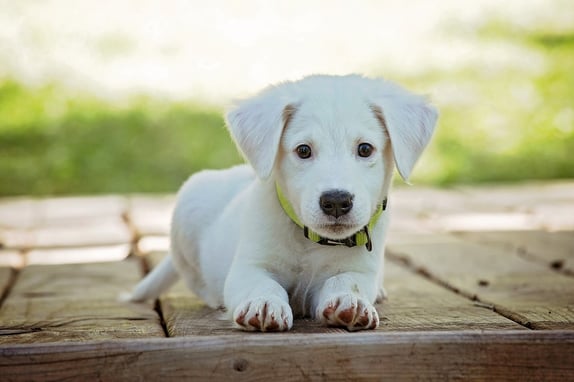 Pet-Friendly Places In Tucson:
Overall, pets can be an essential source of support and companionship for people of all ages. They can help improve mental and physical health and provide a sense of purpose and joy in life. Being such a big part of our life, we want them to go everywhere with us. But that's usually not possible because most places have restrictions on pets. But we have found a few places in Tucson where you can bring your pets. There are several pet-friendly places in Tucson, Arizona, including:
Pima County Parks and Recreation, is a place which offers several dog-friendly hiking trails, including Saguaro National Park East and West, and Sweetwater Preserve.

Rillito River Park, also features a dog park and a paved path for walking and biking.

The Loop, is a 130-mile network of multi-use paths for walking, biking, and running, and allows dogs on a leash.

Barrio Brewing Co is a brewery that welcomes dogs on its patio.

Hotel Congress is a historic hotel that allows dogs in designated pet-friendly rooms.
Please keep in mind that some places may have restrictions or additional pet fees, so it's always a good idea to call ahead and check before visiting with your furry friend.


Arizona Shuttle will help you plan your ride to these adorable pet-friendly places in Tucson. You can book our Phoenix to Tucson shuttle service. We will pick you up and drop you off at your exact locations. Almost all rides are non-stop in nice cars, SUVs, or shuttles. We are available 24/7. You can also change the time or date with us without being charged. There's less hassle, and you save more money with us. The Texas Shuttle is safer, affordable, flexible, and more convenient than any other ride. Book a ride with us this season to experience that warm and stress-free holiday vibe. It even reduces the unwanted cost incurred on the fare of taxis and buses to reach home. We provide professional chauffeurs with uniform and clean vehicles. Our mission is to create lifetime customer loyalty by exceeding our customer's expectations in terms of service.