Tucson is one of the best Southwestern states in Arizona to explore. Drift south from Phoenix to Tucson for a history day out. Going from Phoenix to Arizona and back is no easier than ever with the Airport shuttle for Phoenix.
Tucson is rich in its history. Boasting so many historical sites, the museums of Tucson have become a must-visit. Below are a few listed for you.
1. The Mini Time Machine Museum of Miniatures:
A Tucson trip is incomplete without visiting this museum. Here you can see the tiniest of things that make you feel like Alice in Wonderland. Miniatures from the 17th century and even temporary exhibits are on display for people to view. With an area of 10,000 square feet, this Tucson museum just keeps giving. The detail and depth of each miniature dollhouse and other pieces need no words. Tucson museum? The mini time machine museum is just what you need to inhabit mini worlds – a microcosm of many different eras. You can now directly get from Phoenix airport to Tucson with the Airport Shuttle for Phoenix.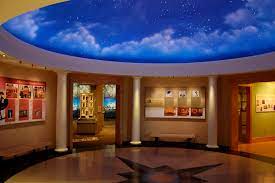 2. Tucson Desert Art Museum:
This museum sports the rich textiles of Native Americans and features a ton of desert art. You can also find Native American jewelry and pieces of art to buy at their store. Tucson desert art museum features both rich classical and contemporary art, from textiles to pots, paintings, sculptures, and other historical relics native to Tucson.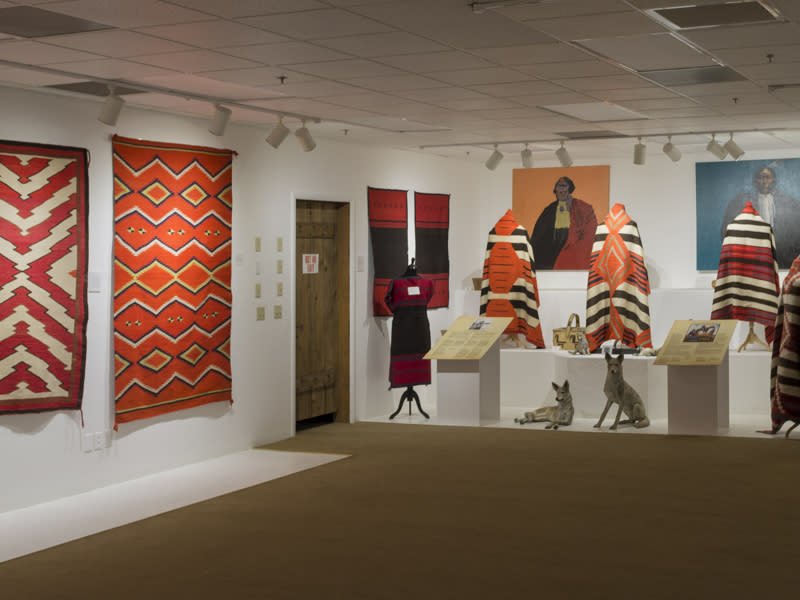 3. Fort Lowell Museum:
Covering the history of Apache wars, Fort Lowell museum is a must-visit to understand Tucson history and lives impacted by wars. From weapons to pictures –visitors of Fort Lowell Museum, Tucson, come back with deeper insight into history. Also, dogs are allowed inside, so why not hop on a history trip down south. Going from Phoenix to Tucson and back from Tucson to Arizona is possible with shuttle services. Speaking of Lowell, if geeking out about planets is your thing, check this out.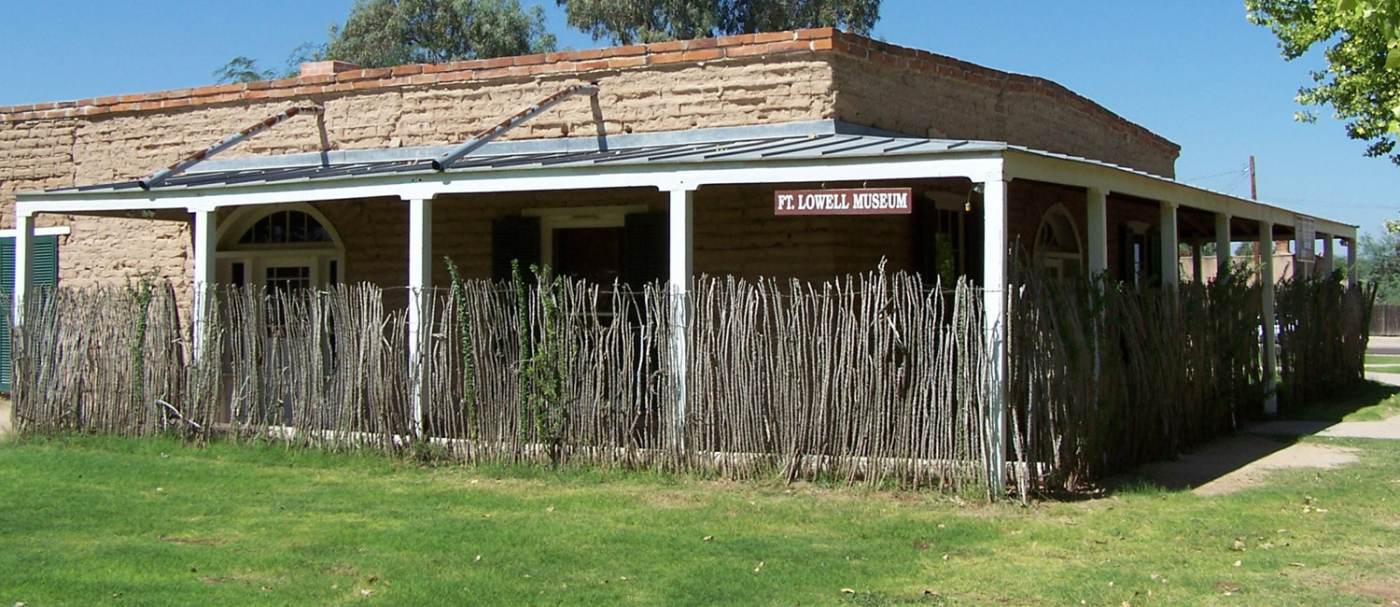 4 Gadsden-Pacific Division Toy Train Operating Museum:
Whoever thinks museums are not fun, has clearly not been here. So here's a bonus museum to visit! With many model toy trains that move to and from around you –it's a purely blissful and thrilling experience. The garden train outside is also a delight to check out for both kids and adults alike. What better way to get here than using a reliable shuttle service in Arizona?
Airport Shuttle of Phoenix can help make all your Phoenix travel hassle-free with safe, smooth, and private rides.